Fabio Correia is an Architecture Specialist with over 35 years of experience in software development and analytical solutions. He has worked for companies in publishing, telecommunications, finance and technology sectors, always leading high performance development teams. He has been working for Bradesco since 2016. At Bradesco, Fabio joined the team responsible for implementing the Big Data Environment and now he is responsible for the Cloud Architecture for Data and Analytics, allowing business areas to efficiently transform data into value. Besides loving collectibles, Fabio loves street running and everything related to this sport. In his free time, he likes to study new running shoes technologies and he is currently training for a 30Km competition, with an eye on his first marathon in the near future.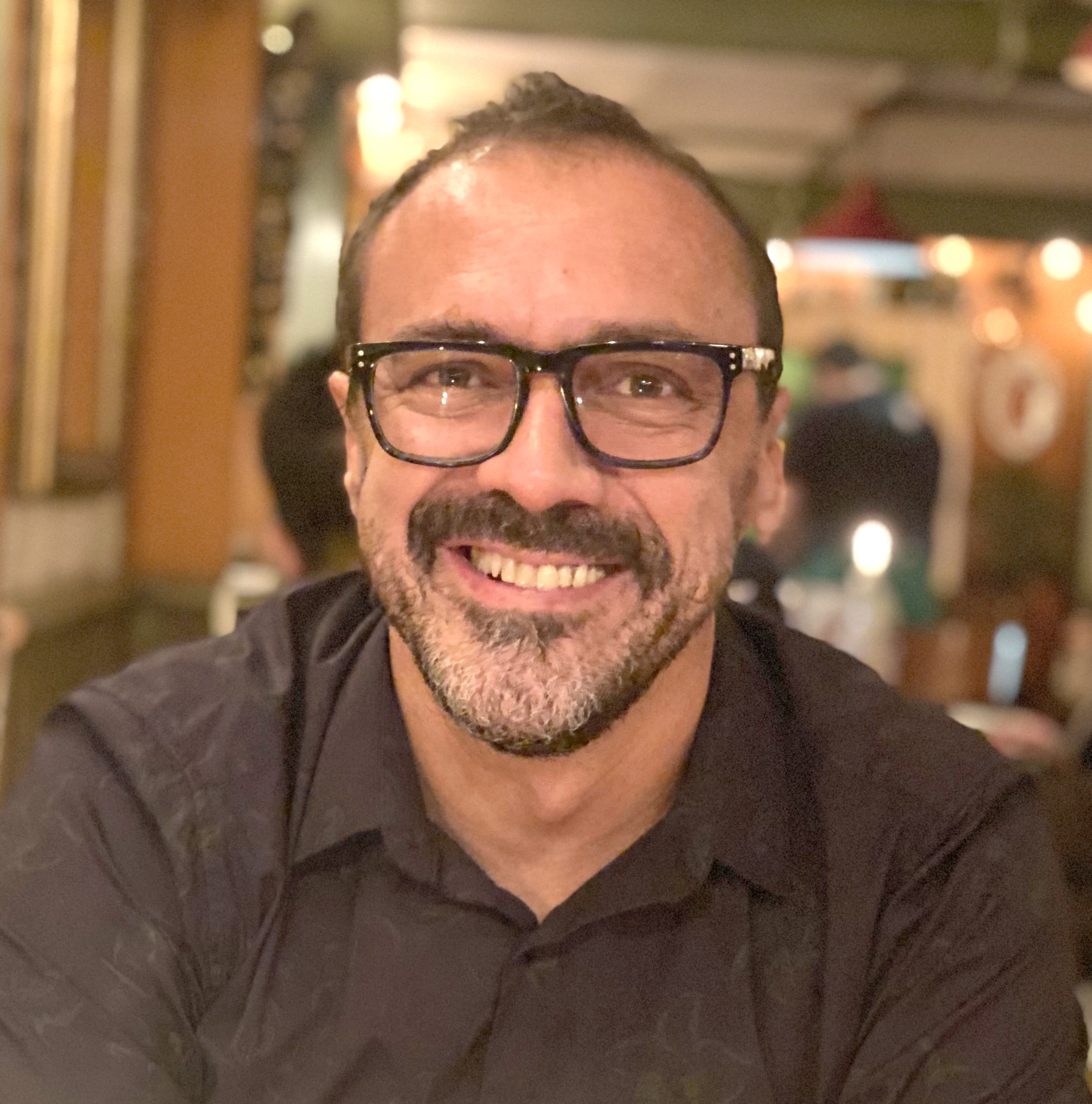 Catch me at these sessions
Data Democratization with Lakehouse: An Open Banking Application Case
Intermediate
Financial Services
Data Warehousing - Analytics - and BI, Databricks Experience (DBX)
In Person
Looking for past sessions?
Take a look through the session archive to find even more related content from previous Data + AI Summit conferences.
Explore the session archive