Fahad Khan
Head of Product Management, CVML and Data Platform at Blue River Technology
Fahad is an accomplished leader with a strong background in technical product and program management. As the Head of Product for Blue River's Data & CVML platform, Fahad oversees a comprehensive infrastructure and platform-as-a-service offering that supports multiple Autonomy and Automation programs. The platform handles PB's of data, streamlines DataOps and MLOps, and caters to multiple personas, i.e. Data Engineers, Machine Learning Engineers, Infrastructure Engineers and Data Scientists. Prior to joining Blue River, Fahad has built and led high-performing product, program, and UX teams throughout his career. He is skilled in leveraging data and insights to drive innovation, develop product roadmaps, shape product strategy, and foster strong relationships with stakeholders. He has successfully brought numerous technology solutions to market for both enterprise and startup companies worldwide. Fahad holds a BSc in Computer Engineering from Georgia Institute of Technology and has acquired several product management accreditations. He has previously worked with prominent organizations such as Zignal Labs, Reltio, Stibo, Experian, and Oracle, where he played instrumental roles in areas such as identifying emerging narratives, customer data platforms, Global data-management strategy, and SaaS/PaaS/IaaS offerings.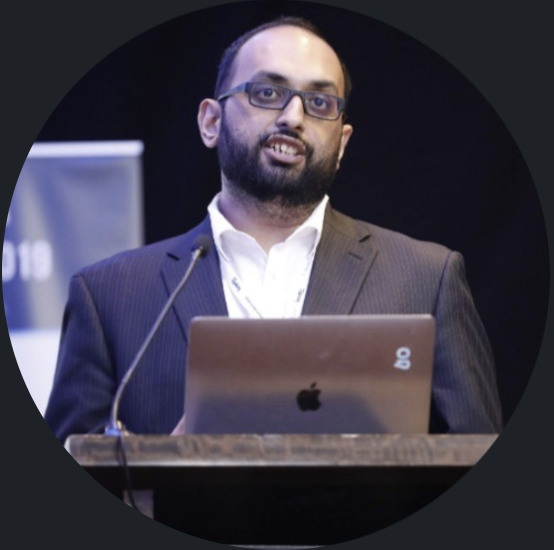 Catch me at these sessions
Feeding the World One Plant at a Time
Intermediate
DSML: ML Use Cases / Technologies
In Person
Looking for past sessions?
Take a look through the session archive to find even more related content from previous Data + AI Summit conferences.
Explore the session archive