Francesco is a gifted Solutions Architect with an extensive experience in liaising with C-level business executives in the energy, retail, transportation, banking and public sector industry verticals.
With a decade of experience in Data Engineering, Francesco was an early Databricks adopter and is passionate about architecting, delivering, and supporting Data Platform projects.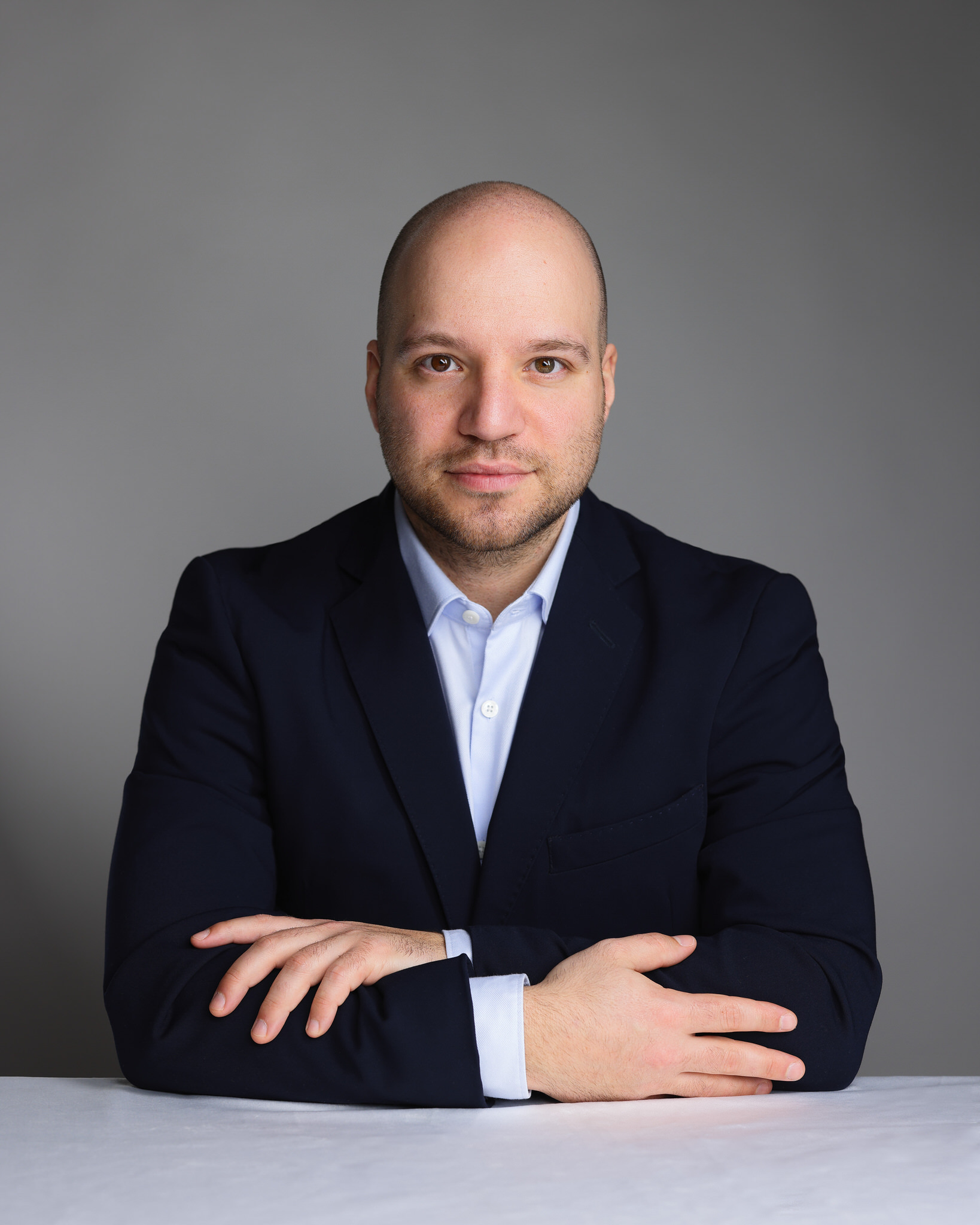 Catch me at these sessions
Delta Sharing: The Key Data Mesh Enabler
Intermediate
Energy and Utilities, Enterprise Technology, Media and Entertainment
Data Sharing
In Person
Looking for past sessions?
Take a look through the session archive to find even more related content from previous Data + AI Summit conferences.
Explore the session archive