Gary Jones is Chief Data Engineer at S&P Global Sustainable1, a new centralized group generating S&P Global's sustainability data products. These bring together S&P Global climate, environmental and sustainability data, and the S&P Global CSA, which is widely recognized as one of the most advanced ESG scoring methodologies. Gary received his Engineering master's degree from Brighton University and a PhD in computer architecture from Sussex University. In his career as an IT architect in London, he has been responsible for platforms serving streaming media, retail and banking, and government and financial services data processing.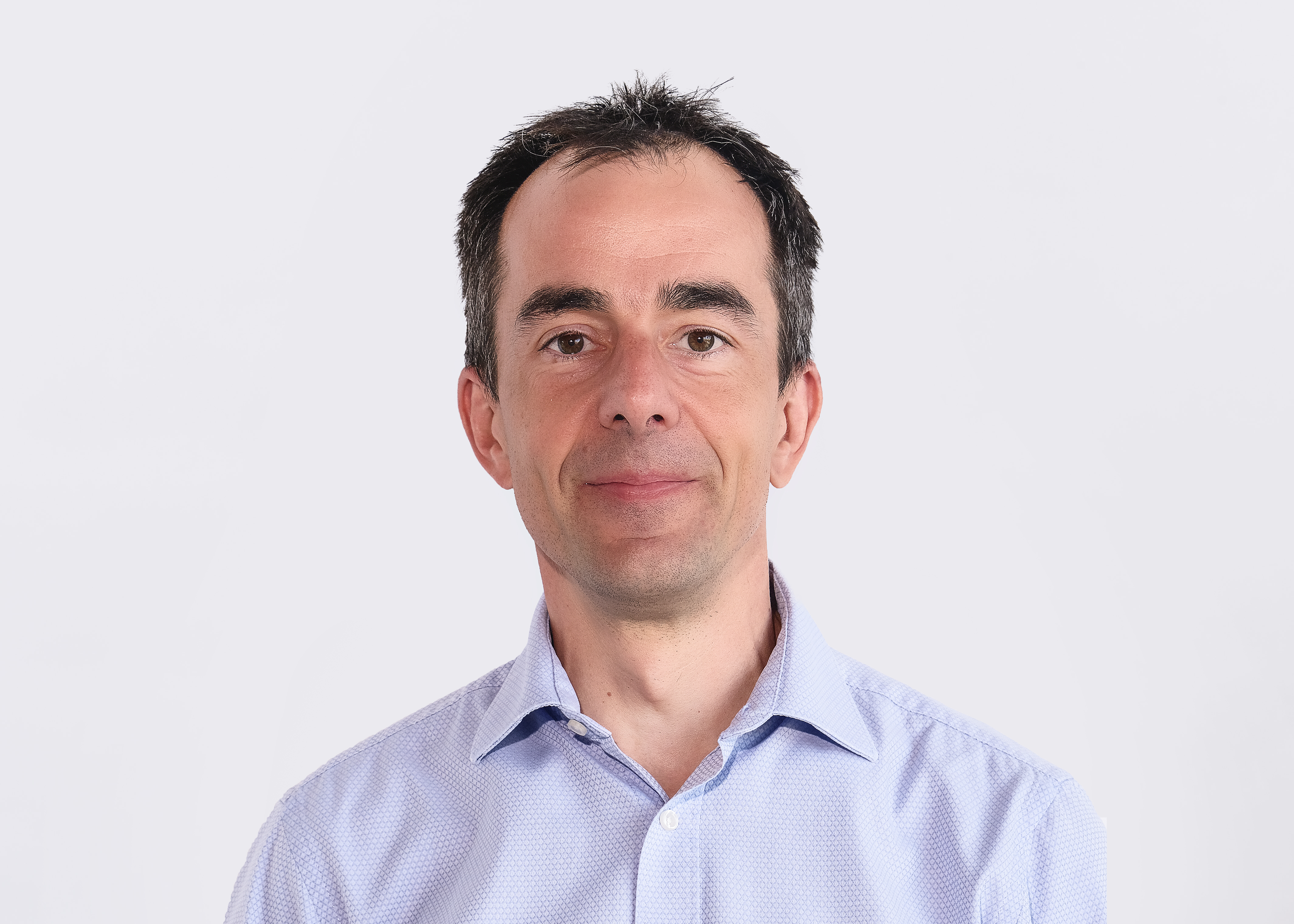 Catch me at these sessions
Delta Sharing as a Delivery Channel
Intermediate
Financial Services
Data Sharing
In Person
Looking for past sessions?
Take a look through the session archive to find even more related content from previous Data + AI Summit conferences.
Explore the session archive