Gavita Regunath is a passionate data scientist with Advancing Analytics, a mother, wife, mentor, and addicted to learning new things. In her spare time, she loves spending time with her family and enjoys fulfilling her STEM role, where she delivers AI and machine learning lessons to primary school children.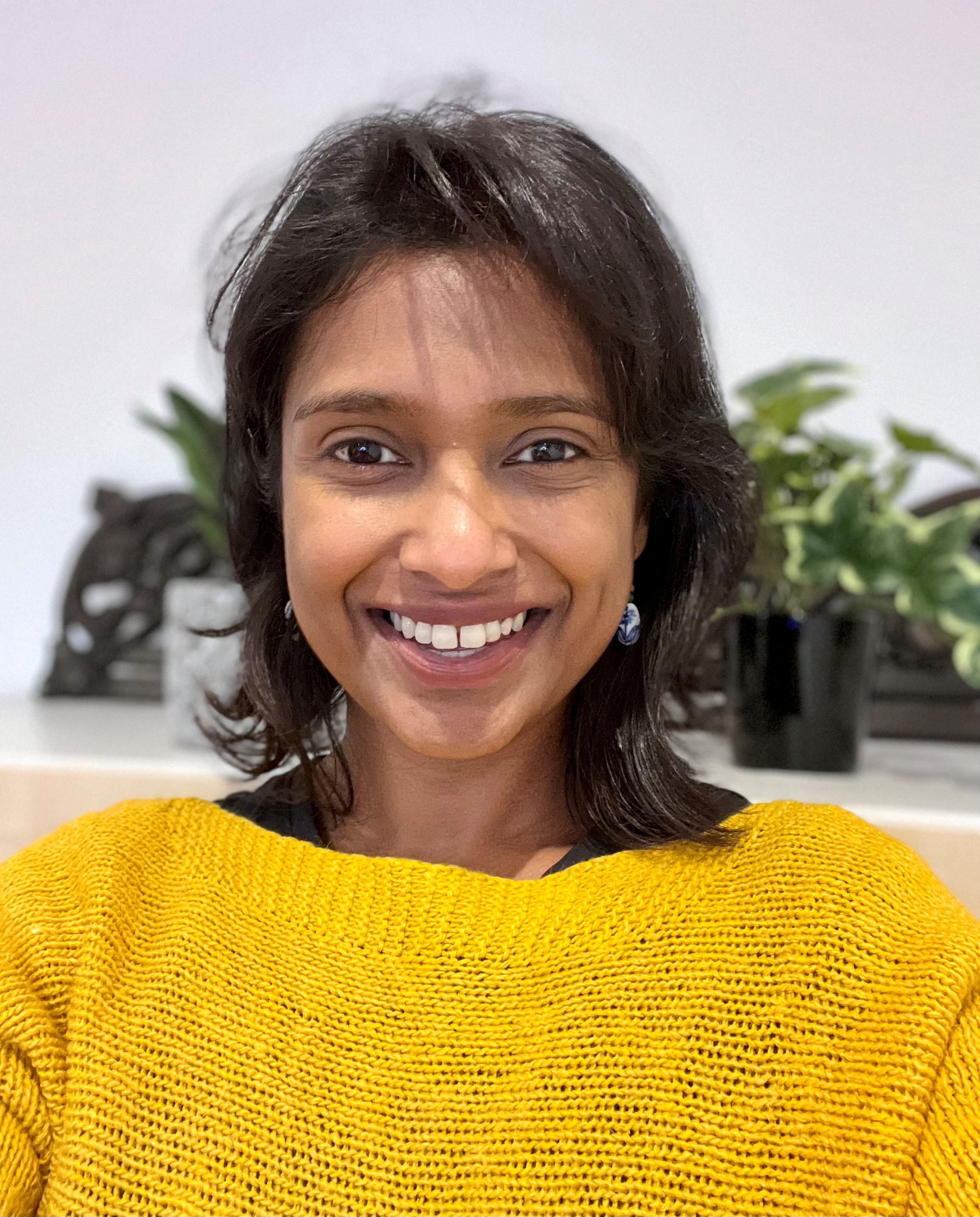 Catch me at these sessions
Unleashing the Magic of Large Language Modeling with Dolly 2.0
Intermediate
Enterprise Technology
DSML: ML Use Cases / Technologies
In Person
Looking for past sessions?
Take a look through the session archive to find even more related content from previous Data + AI Summit conferences.
Explore the session archive