Gavita Regunath is a principal data scientist consultant with Advancing Analytics and a Microsoft AI MVP. She has a PhD in Computational and Experimental Fluid Dynamics and has over a decade of experience working with Data and AI within the aeronautical, automotive, finance and agritech industries. She is a advocate for women in data science, actively engaging with organizations such as Women in Data Science (WiDS) and Women in Data (WiD). Through her mentorship and support, she helps aspiring women professionals overcome obstacles and flourish in their careers, driving meaningful change in the industry. Gavita is addicted to learning and in her spare time when she is not blogging or talking about AI, she enjoys being a mother, going for a run and cooking something new.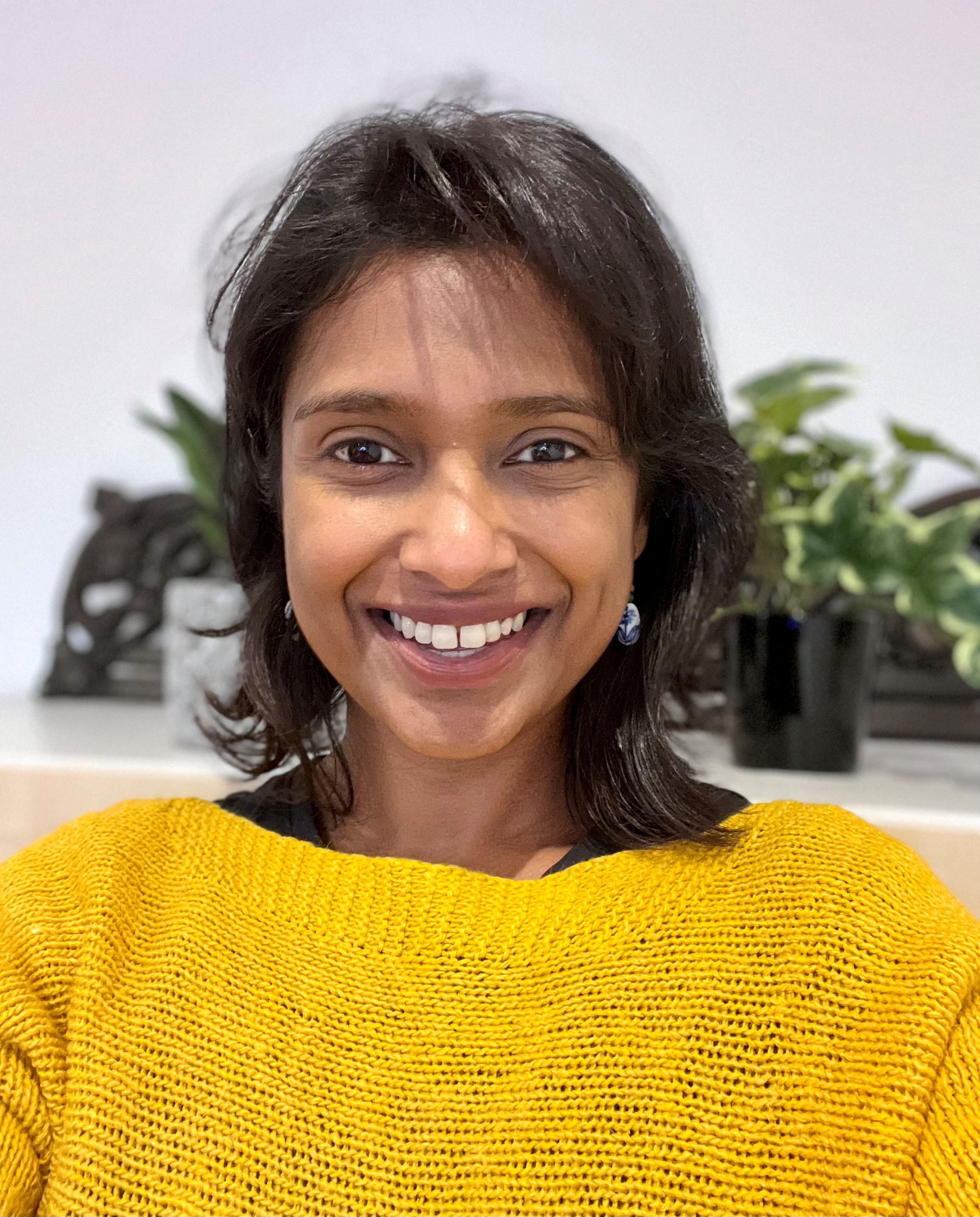 Catch me at these sessions
Unleashing the Magic of Large Language Modeling with Dolly 2.0
Intermediate
Enterprise Technology
DSML: ML Use Cases / Technologies
In Person
Data Biases and Generative AI: A Practitioner Discussion
Databricks Experience (DBX)
In Person
Looking for past sessions?
Take a look through the session archive to find even more related content from previous Data + AI Summit conferences.
Explore the session archive