Gengliang Wang, a committed Apache Spark PMC Member and Committer, actively works on important Spark projects including ANSI SQL mode, TIMESTAMP_NTZ data type, and data sources. His contributions extend to enhancing the SQL compiler and UI.

In addition, he's engaged in a project using large language models to streamline Spark application development. His work underscores a dedication to improving and making Apache Spark more user-friendly.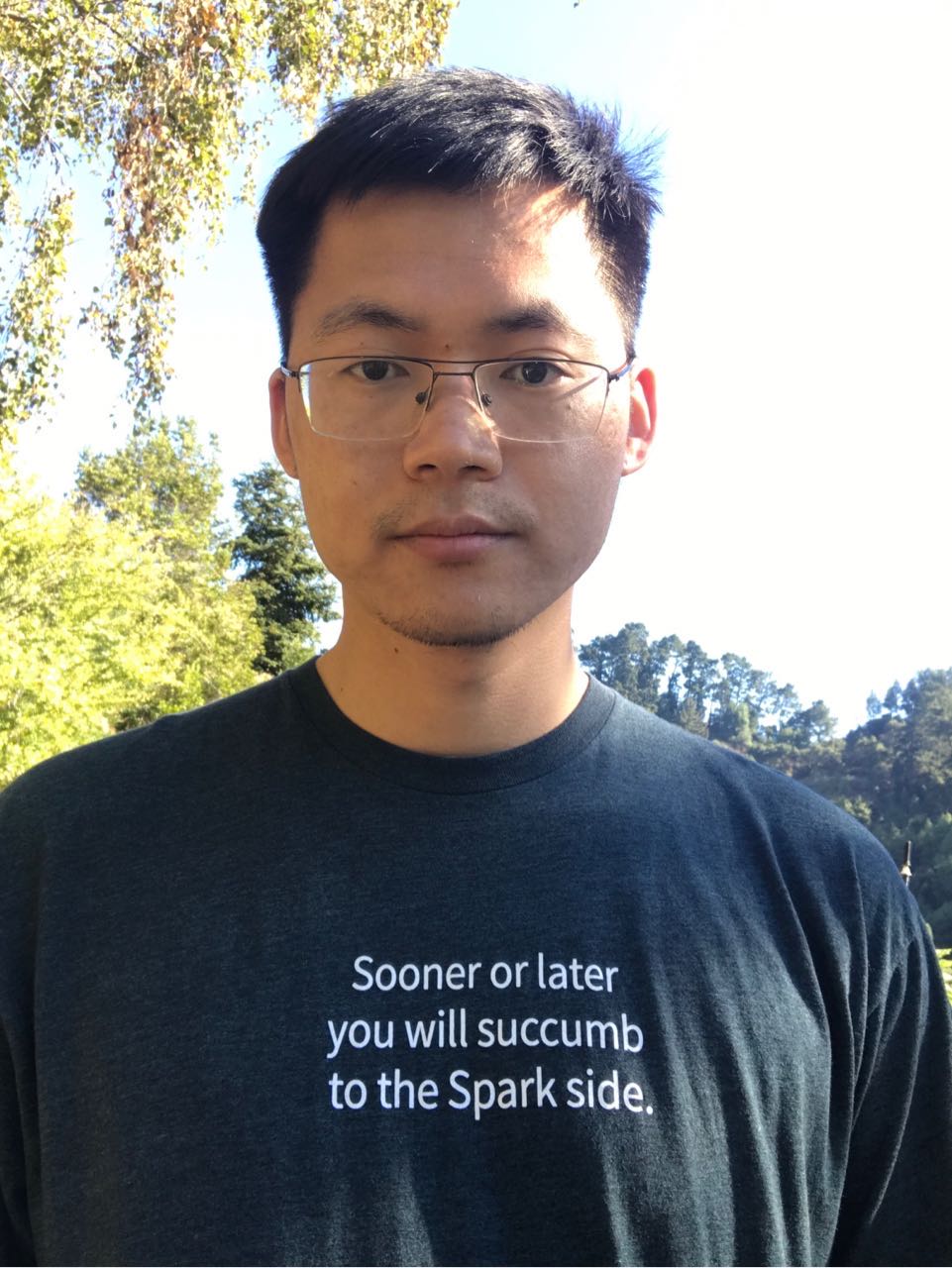 Catch me at these sessions
The English SDK for Apache Spark™
Intermediate
Data Engineering, Databricks Experience (DBX)
In Person
Looking for past sessions?
Take a look through the session archive to find even more related content from previous Data + AI Summit conferences.
Explore the session archive