Han Wang
Senior Staff Engineer at Lyft Inc.
Han Wang is the tech lead of Lyft Machine Learning Platform, focusing on distributed computing and machine learning solutions. Before joining Lyft, he worked at Microsoft, Hudson River Trading, Amazon and Quantlab. Han is the founder of the Fugue project, aiming at democratizing distributed computing and machine learning.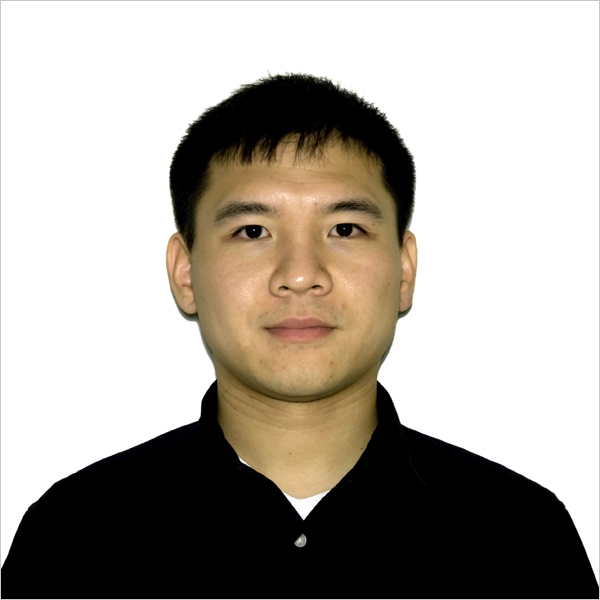 Watch on demand
FugueSQL—The Enhanced SQL Interface for Pandas and Spark DataFrames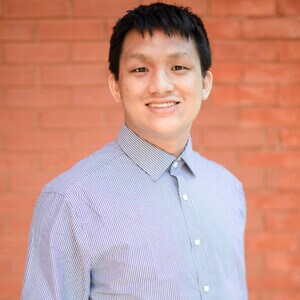 Distributed Machine Learning at Lyft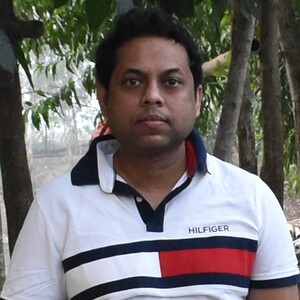 Han Wang has spoken at past Data + AI Summit events.
Take a look through the session archive to find even more related content from Han Wang and others.