Harrison Chase is the co-founder and CEO of LangChain, a company formed around the open-source Python/Typescript packages that aim to make it easy to develop Language Model applications. Prior to starting LangChain, he led the ML team at Robust Intelligence (an MLOps company focused on testing and validation of machine learning models), led the entity linking team at Kensho (a fintech startup), and studied stats and CS at Harvard.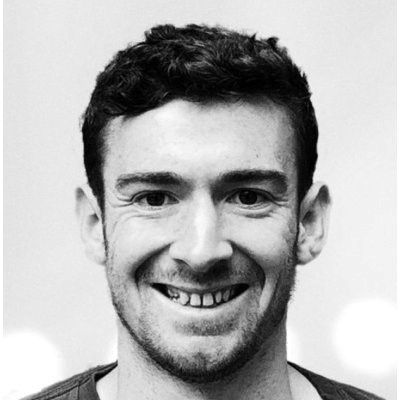 Catch me at these sessions
Data + AI Summit Keynote, Thursday
Beginner
In Person, Virtual
Rebroadcast | Data + AI Summit Keynote, Thursday
Looking for past sessions?
Take a look through the session archive to find even more related content from previous Data + AI Summit conferences.
Explore the session archive