Heather Urbanek
Director Digital Value Acceleration at Corning Inc.
Heather is an energetic digital leader at Corning Incorporated focused in the areas of Big Data, Advanced Analytics, Machine Learning and Applications. She engages with businesses to identify problems, business case, ROI, and how analytics and digital technologies can drive innovation, insights and efficiencies to generate higher productivity and revenue.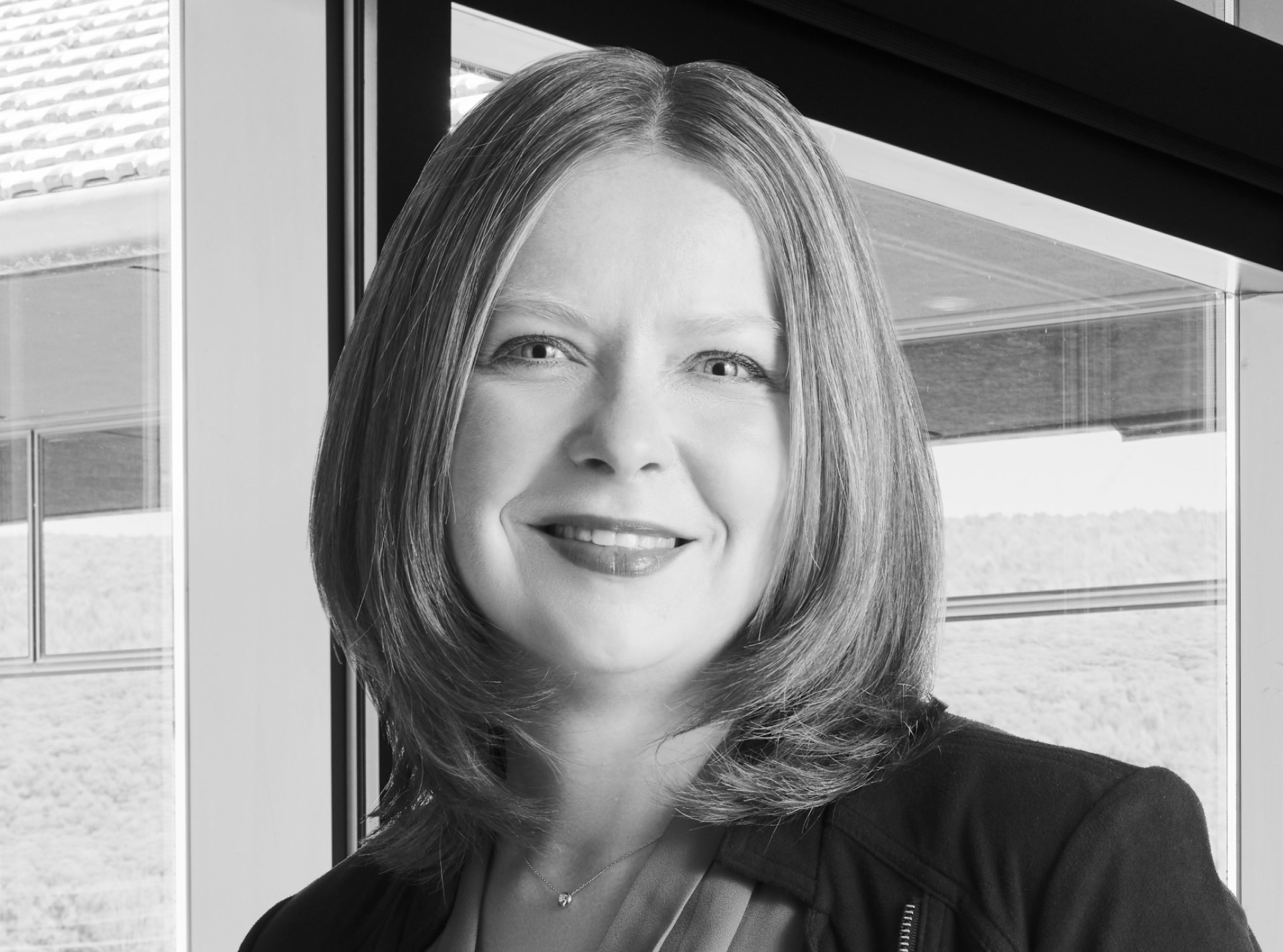 Watch on demand
Why a Data Lakehouse is Critical During the Manufacturing Apocalypse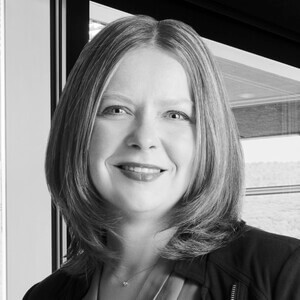 Heather Urbanek
Corning Inc.