Himanshu is a Resident Solutions Architect at Databricks. He has been using Spark, Big Data, and Reactive systems for a few years now in production to help enterprises in their data and digital transformation journey. Prior to that, he was a Java/Scala developer. Himanshu joined Databricks in 2020 and since then he has been helping Databricks customers on numerous projects around Data Architecture & Design, Optimization & Best Practices, Lakehouse implementation, Migration to Databricks, etc.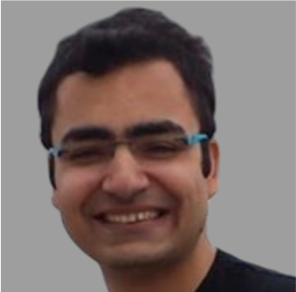 Catch me at these sessions
Learnings From the Field: Migration From Oracle DW and IBM DataStage to Databricks on AWS
Intermediate
Financial Services, Professional Services
Data Lakehouse Architecture, Databricks Experience (DBX)
In Person
Looking for past sessions?
Take a look through the session archive to find even more related content from previous Data + AI Summit conferences.
Explore the session archive