Hugh Burgin is a Partner / Principal in the Technology Consulting Services practice of Ernst & Young LLP where he is the Global EY-Databricks Alliance Leader, and the Americas Leader for Data & AI within the EY Microsoft Services Group. He has over 20 years of experience providing Data, Analytics, Machine Learning and Digital Technology services to clients around the world and across multiple sectors, including Retail, Manufacturing, Communications, Energy and Healthcare.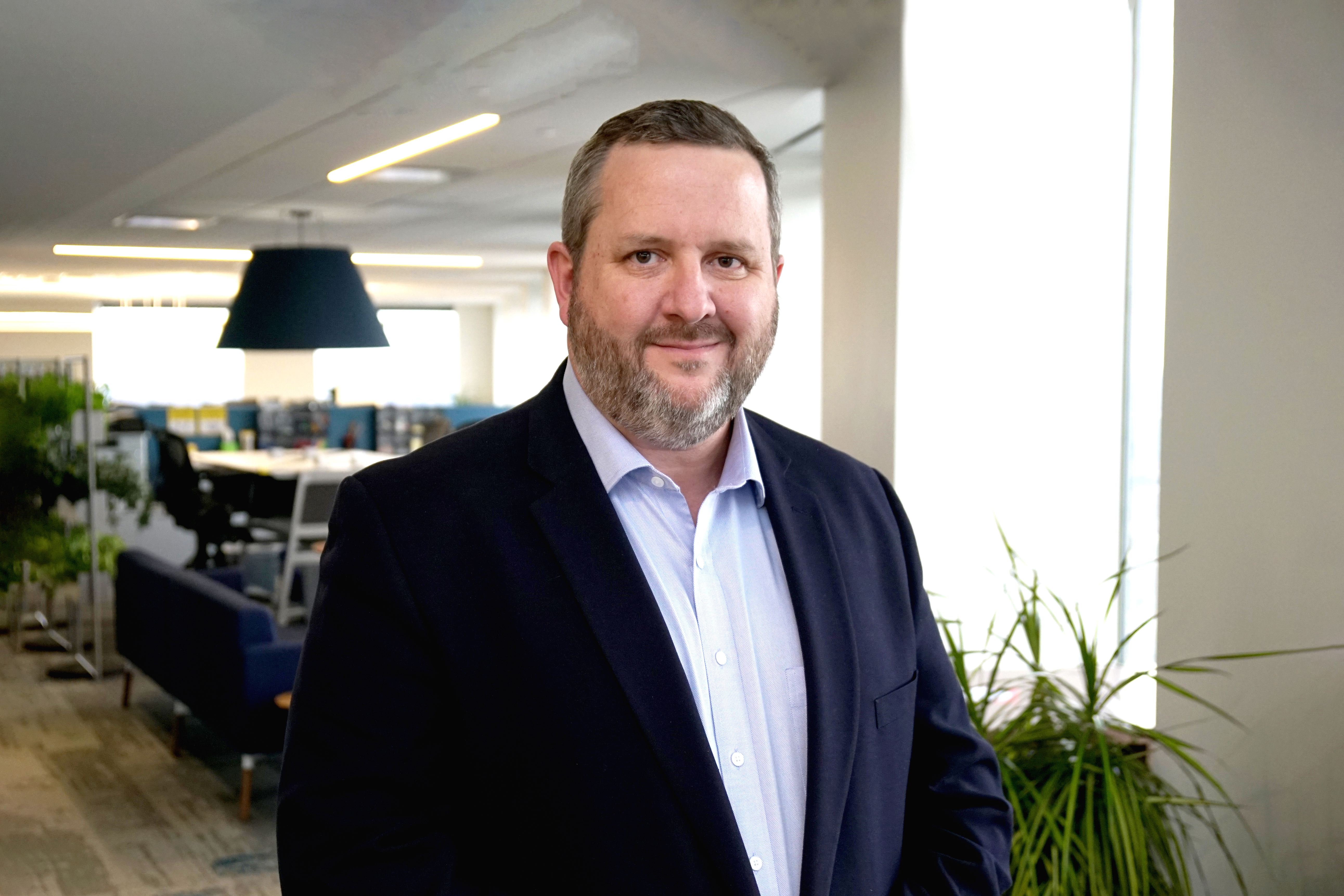 Catch me at these sessions
Sponsored by: EY | Business Value Unleashed: Real-World Use Cases Accelerating AI and Data-Centric Transformation...
Beginner
Manufacturing, Retail and CPG - Food
Data Strategy
In Person
Looking for past sessions?
Take a look through the session archive to find even more related content from previous Data + AI Summit conferences.
Explore the session archive