Igor Alekseev
Partner Solutions Architect, Data & Analytics at Amazon Web Services
Igor Alekseev is a Senior Partner Solution Architect at AWS in Data and Analytics domain. In his role Igor is working with strategic partners helping them build complex, AWS-optimized architectures. Prior joining AWS, as a Data/Solution Architect he implemented many projects in Big Data domain, including several data lakes in Hadoop ecosystem. As a Data Engineer he was involved in applying AI/ML to fraud detection and office automation.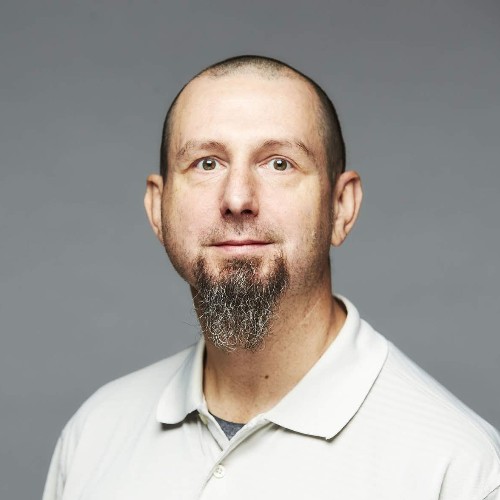 Watch on demand
Building a Lakehouse on AWS for Less with AWS Graviton and Photon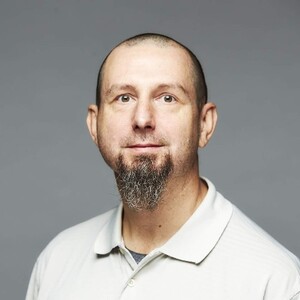 Igor Alekseev
Amazon Web Services
Igor Alekseev has spoken at past Data + AI Summit events.
Take a look through the session archive to find even more related content from Igor Alekseev and others.