I'm Jacek Laskowski, an IT freelancer specializing in Apache Spark, Delta Lake, Databricks and Apache Kafka (incl. Kafka Streams and ksqlDB) (with brief forays into a wider data engineering space, e.g. Trino, Dask and dbt, mostly during Warsaw Data Engineering meetups). He is best known by The Internals Of online books at https://books.japila.pl.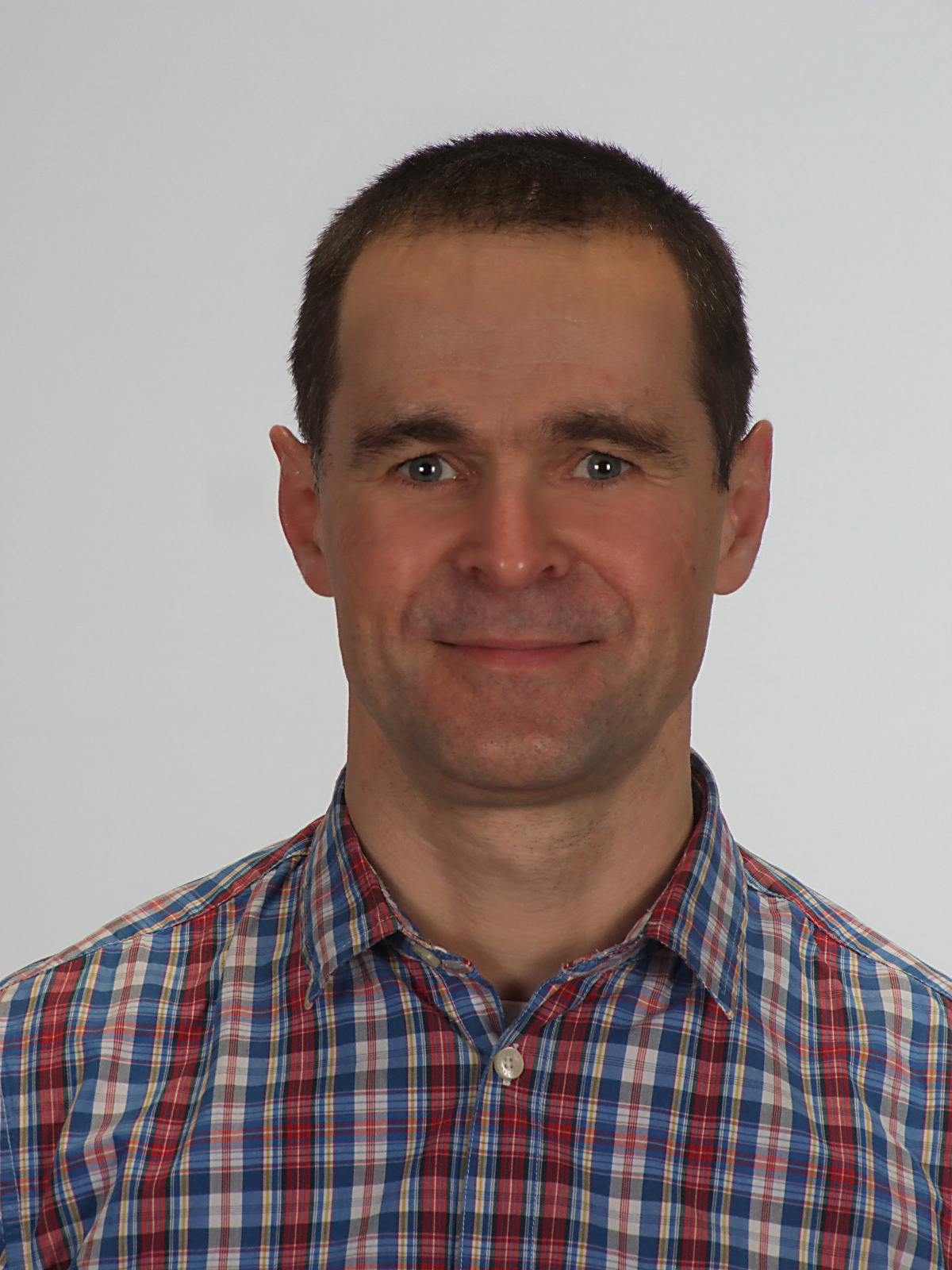 Catch me at these sessions
Optimizing Batch and Streaming Aggregations
Advanced
Professional Services
Data Streaming
In Person
Looking for past sessions?
Take a look through the session archive to find even more related content from previous Data + AI Summit conferences.
Explore the session archive