Dr. Jacob Renn is co-founder and Chief Technologist of AI Squared, a seed-stage startup located in the Washington, DC area. At AI Squared, Jacob leads the company's R&D efforts. Jacob is the lead developer of DLite, a family of large language models developed by AI Squared, and he is also the creator of the BeyondML project. Jacob also serves as adjunct faculty at Capitol Technology University, where he completed his PhD in Technology with a focus in Explainable Artificial Intelligence.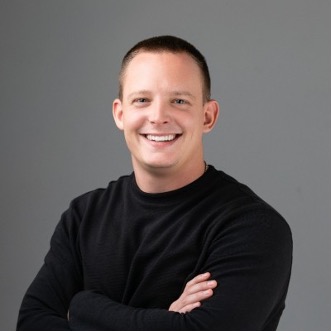 Catch me at these sessions
D-Lite: Integrating a Lightweight ChatGPT-Like Model Based on Dolly into Organizational Workflows
Intermediate
DSML: ML Use Cases / Technologies
In Person
Looking for past sessions?
Take a look through the session archive to find even more related content from previous Data + AI Summit conferences.
Explore the session archive