James Demmel
Dr. Richard Carl Dehmel Distinguished Professor at University of California, Berkeley
James Demmel is Professor of Math and Computer Science at UC Berkeley. He is known for work on numerical linear algebra libraries, including LAPACK and ScaLAPACK. His work on high-performance computing, e.g. communication-avoiding algorithms, has been recognized by many awards: member of the Natl. Acad. of Sci., Natl. Acad. of Eng., Amer. Acad. of Arts and Sci.; Fellow of AAAS, ACM, AMS, IEEE, and SIAM; Paris Kanellakis, Charles Babbage, and Sidney Fernbach Awards, and many best paper prizes.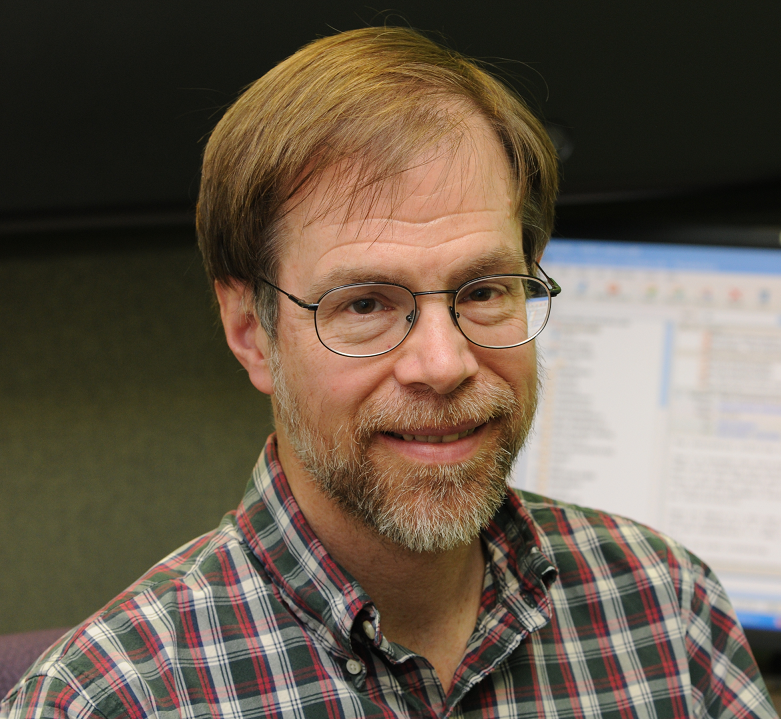 Catch me at these sessions
Colossal AI: Scaling AI Models in Big Model Era
Intermediate
Enterprise Technology, Professional Services
DSML: ML Use Cases / Technologies
In Person
Looking for past sessions?
Take a look through the session archive to find even more related content from previous Data + AI Summit conferences.
Explore the session archive