Jan is a product manager at Databricks, focusing on the Workflows product. He started his career in data science within the aviation industry before founding Cubonacci, a MLOps product. Starting in 2021, Jan has leveraged his expertise in both domain knowledge and technical skills to enhance the Workflows - the native lakehouse orchestrator. Jan has a background in mathematics as well as a passion for playing board games.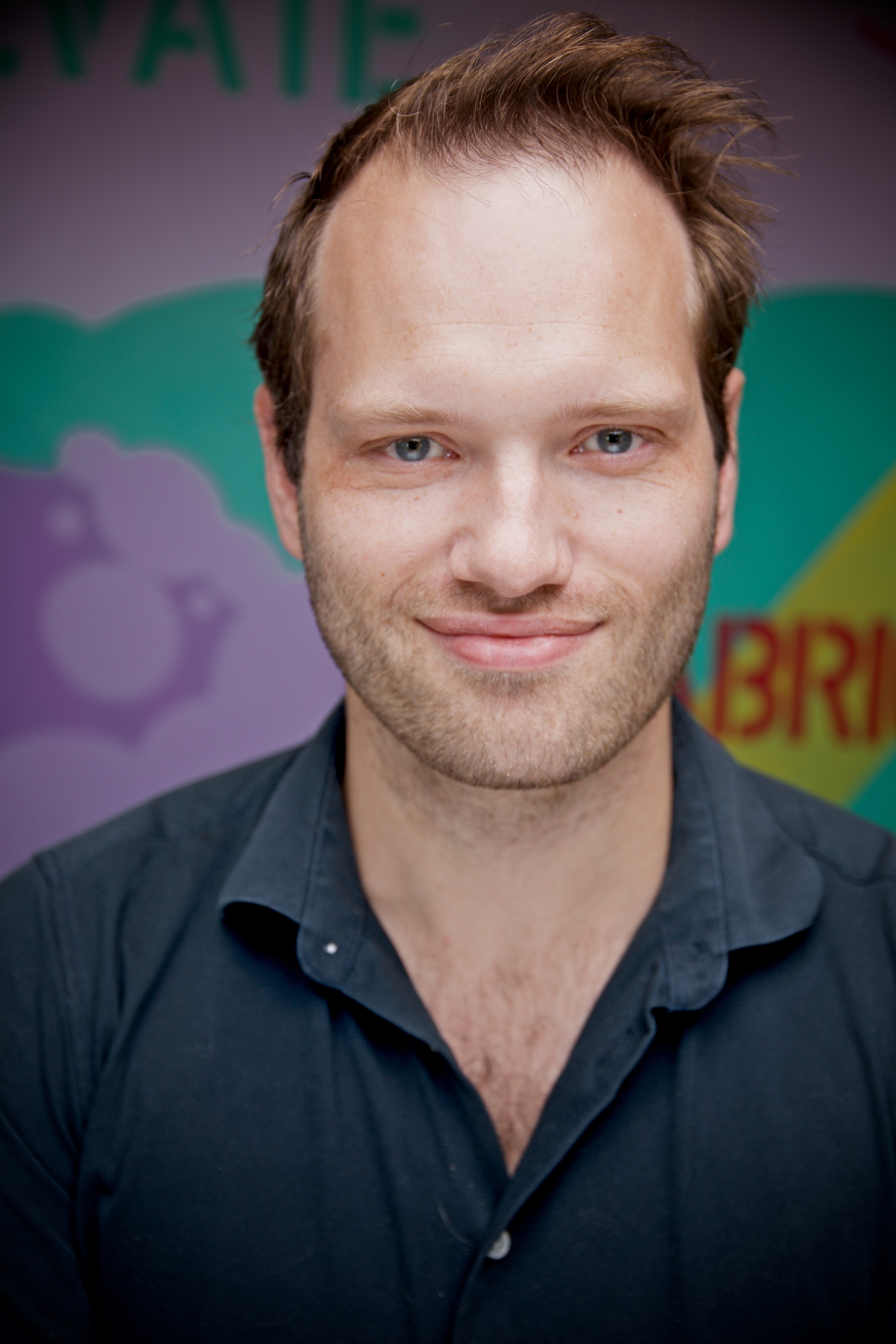 Catch me at these sessions
Discuss How LLMs Will Change the Way We Work
Intermediate
DSML: ML Use Cases / Technologies
In Person
Looking for past sessions?
Take a look through the session archive to find even more related content from previous Data + AI Summit conferences.
Explore the session archive