Jean-Yves Stephan
Senior Product Manager at Spot by NetApp
Jean-Yves ("JY") started his career as a software engineer at Databricks, where he led the Spark infrastructure team. He then co-founded Data Mechanics, a cloud-native Spark platform, which was acquired by Spot.io in June 2021. He's now a Product Manager leading the Ocean for Apache Spark product, a serverless Spark-on-Kubernetes cloud offering. JY is passionate about making Spark more developer-friendly and cost-effective by leveraging the power of Kubernetes - but hiding its complexity.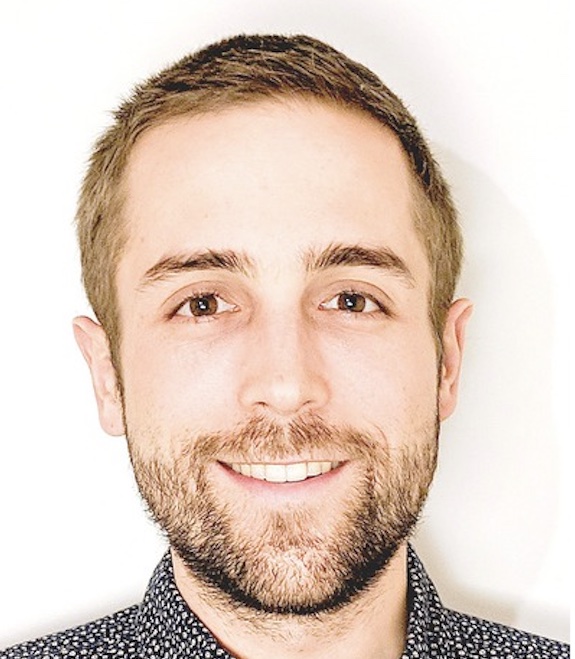 Watch on demand
How To Make Apache Spark on Kubernetes Run Reliably on Spot Instances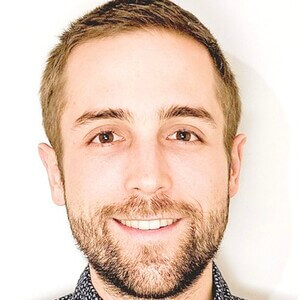 Jean-Yves Stephan
Spot by NetApp
Jean-Yves Stephan has spoken at past Data + AI Summit events.
Take a look through the session archive to find even more related content from Jean-Yves Stephan and others.