Jeff received his PhD in EECS from UC Berkeley as an NDSEG fellow, was a Battelle Post-Doctoral Scholar at MIT, and is an Entrepreneurial Research Fellow at Activate. Prior to Sync he was a technical staff member at MIT Lincoln Laboratory.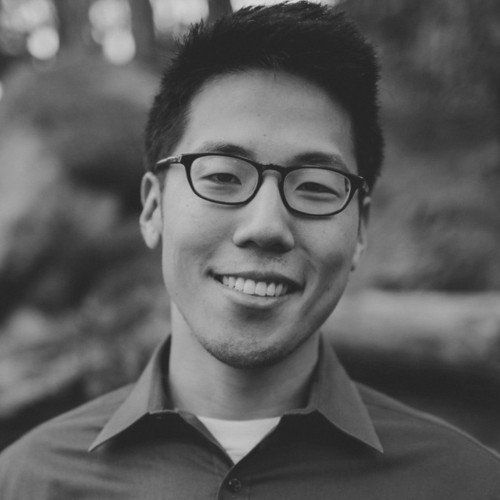 Catch me at these sessions
Sponsored by: Sync Computing | How We Built Gradient to Optimize Databricks Clusters at Scale
Intermediate
Enterprise Technology, Professional Services
Data Engineering
In Person
Looking for past sessions?
Take a look through the session archive to find even more related content from previous Data + AI Summit conferences.
Explore the session archive