John Roussel is the current Chief Information Officer (CIO) for California Department of Public Health (CDPH). He is responsible for IT leadership and defining the strategies to execute the technology vision for California's modern public health landscape and services. John has been instrumental in leading critical efforts such as the Digital COVID-19 Vaccine Record and most recently the Future of Public Health to advance the department's technology services, data science, and informatics framework for a 21st century public health system.

John is a business and IT professional with expertise in setting enterprise vision and strategies that drive transformational technical solutions to solve real world problems driven by business outcomes. He has over 20-year in State service as a strategic thought leader but started his technology career in the mid 90's. John worked in the Bay Area private sector's vendor community as an IT consultant in addition to moonlighting as a Multimedia Instructor at the University of California Davis Extension (1996-1998). After John started with the State in 1999 he has been a part of many of the State's most complex, transformative, and innovative IT efforts and has held several critical senior management and executive leadership positions throughout his career including California Health and Human Services Agency – Chief Enterprise Architect, California State Lottery – Chief Innovation Officer, and his most recent assignment as the Chief Information Officer for California Department of Public Health.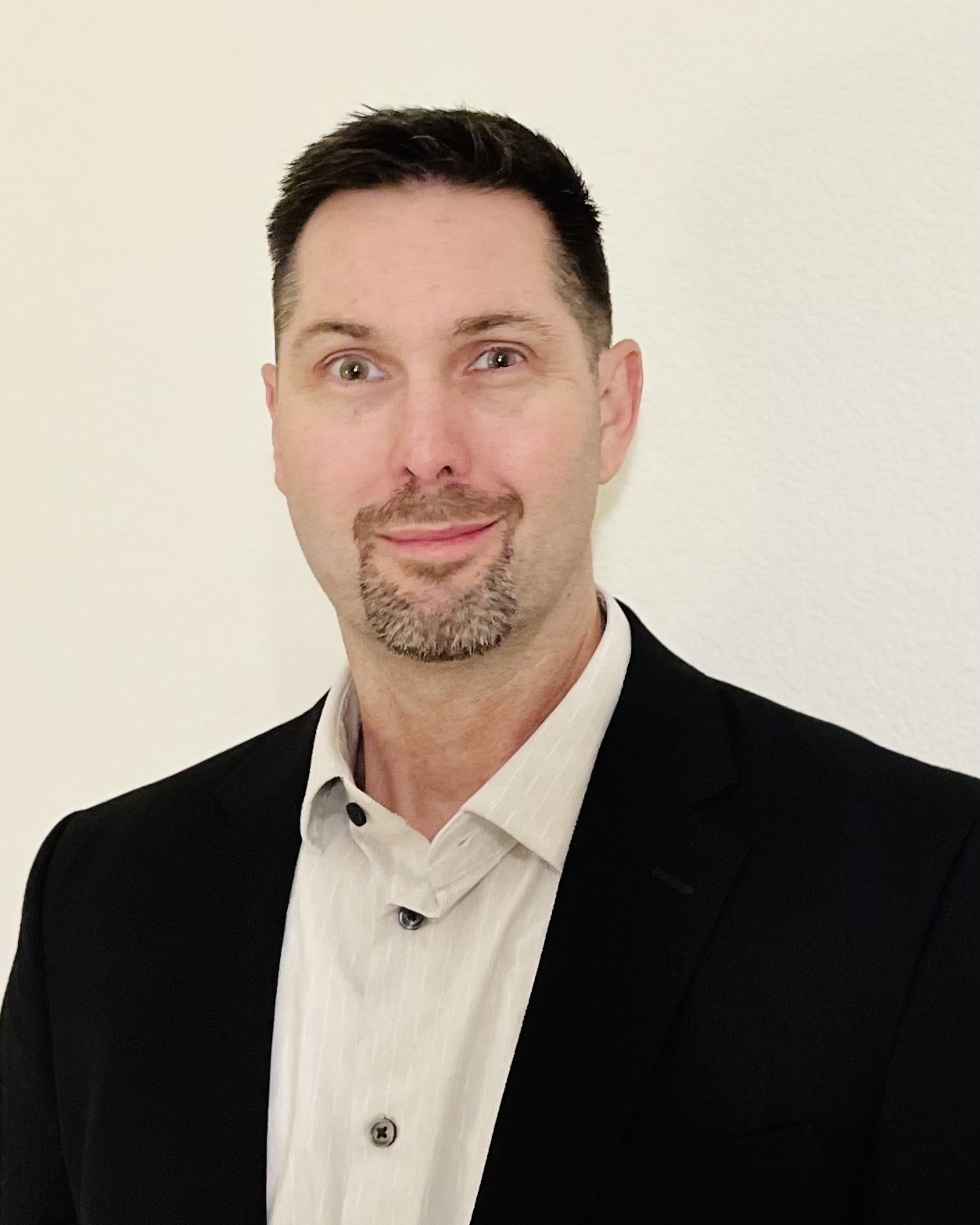 Catch me at these sessions
Public Sector Industry Forum
Looking for past sessions?
Take a look through the session archive to find even more related content from previous Data + AI Summit conferences.
Explore the session archive