Jordan Peck is Principal Technical Account Manager at Snowplow in Leeds, UK. He helps Snowplow's strategic customers unlock the full potential of the platform, with expertise in data modelling, behavioral tracking design and activating new use cases with behavioural data. With these expertise, Jordan helps Snowplow's most complex and strategic customers create tailored solutions to meet their unique challenges and build valuable data applications using Snowplow's cutting-edge technology.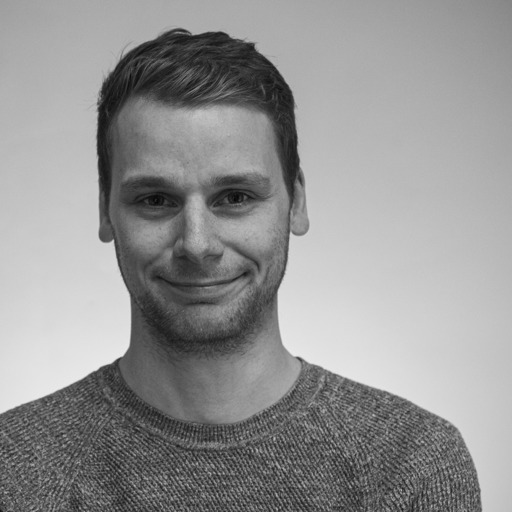 Catch me at these sessions
Embrace First-Party Customer Data for Marketing and Advertising using Data Cleanrooms
Intermediate
Media and Entertainment, Retail and CPG - Food
Data Sharing, Databricks Experience (DBX)
In Person
Looking for past sessions?
Take a look through the session archive to find even more related content from previous Data + AI Summit conferences.
Explore the session archive