Joseph Bradley
Lead Product Specialist at Databricks
Joseph Bradley works as a Lead Solutions Architect at Databricks, specializing in Machine Learning, and is an Apache Spark committer and PMC member. Previously, he was a Staff Software Engineer at Databricks and a postdoc at UC Berkeley, after receiving his Ph.D. in Machine Learning from Carnegie Mellon.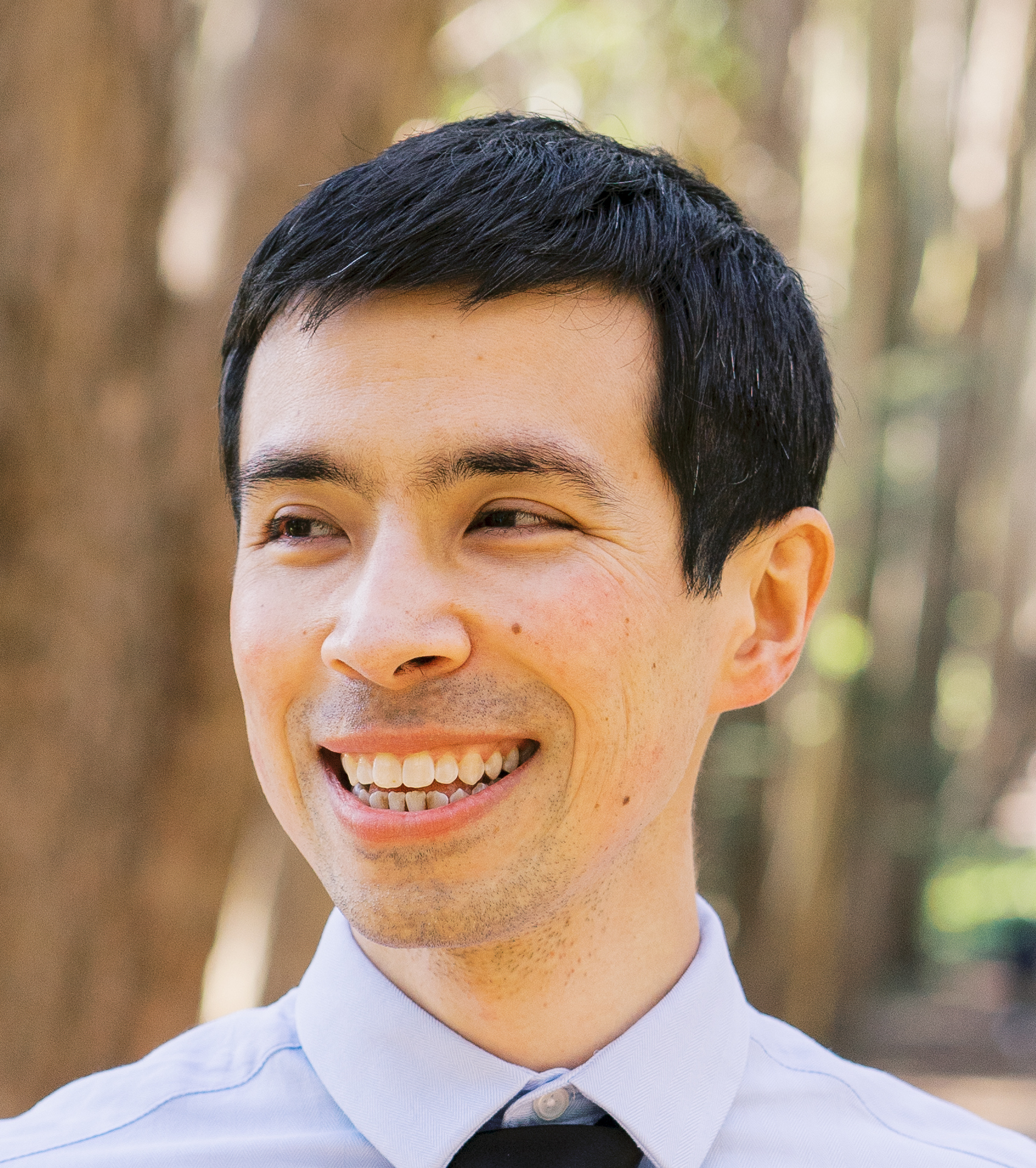 Watch on demand
MLOps on Databricks: A How-To Guide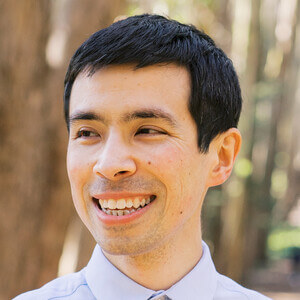 Joseph Bradley has spoken at past Data + AI Summit events.
Take a look through the session archive to find even more related content from Joseph Bradley and others.