Joseph started working for M&S in June 2021 as Senior Machine Learning Engineer. He is interested in building production-ready models at scale that utilize his ML and programming background. Previously he has designed and deployed data quality models for a National Healthcare Service program and worked on human-pose estimation algorithms using depth sensors. He has a Ph.D. in machine learning and enjoys hiking in his spare time.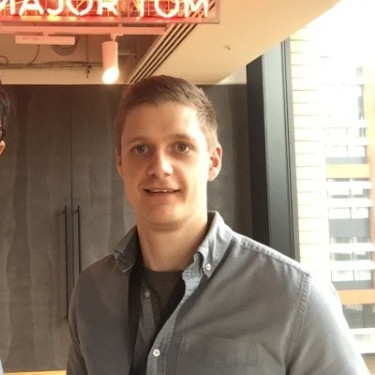 Catch me at these sessions
Hyperparameter Tuning Via Apache Spark™ and Ray
Intermediate
Professional Services, Retail and CPG - Food
DSML: ML Use Cases / Technologies
In Person
Looking for past sessions?
Take a look through the session archive to find even more related content from previous Data + AI Summit conferences.
Explore the session archive