As VP of Public Sector at Databricks, Jude's focus is to bring the best capability to public sector missions. With three brothers in the Marines, Jude cares deeply about Public Sector's mission and success.

Jude has been in Public Sector sales for 20 years. He's been recognized with awards like Fed 100. Previously Jude led Mulesoft Public Sector, which grew over 80% YOY during his tenure. In prior career, Jude lead Public Sector adoption of emerging technologies at Agilex and Splunk.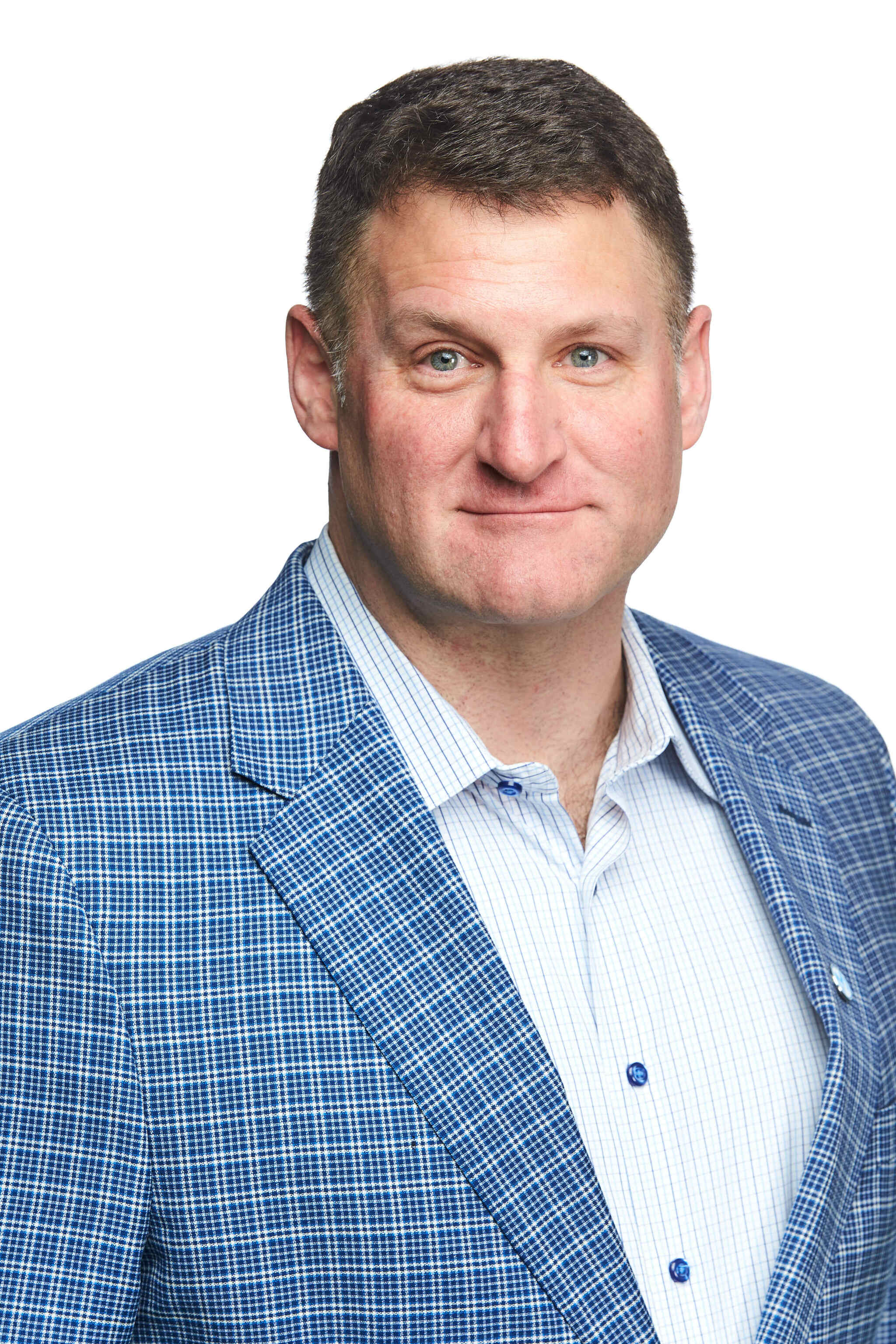 Catch me at these sessions
Public Sector Industry Forum
Looking for past sessions?
Take a look through the session archive to find even more related content from previous Data + AI Summit conferences.
Explore the session archive