Justin is Senior Vice President of Product at ActionIQ. He spent his formative years building large distributed systems to support data science and analytics and holds a Ph.D. in Databases from Brown University where he researched the forefront of modern data systems. For the last 10+ years, he has been passionate about building data-driven products that help realize the value of customer data by delivering truly customer-centric experiences.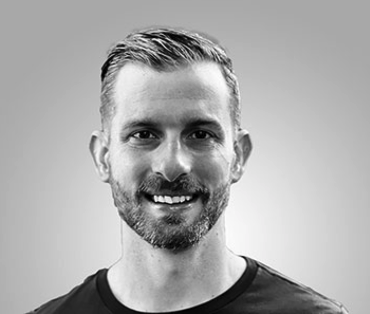 Catch me at these sessions
Elevate Your Lakehouse into a Composable CDP
Intermediate
Education, Enterprise Technology
Data Strategy
In Person
Looking for past sessions?
Take a look through the session archive to find even more related content from previous Data + AI Summit conferences.
Explore the session archive