Justin is Software Architect at BlackBerry for over 12 years and have experience working in many areas ranging from low level network stack on BlackBerry Devices, Android application development, to Cloud Data engineering.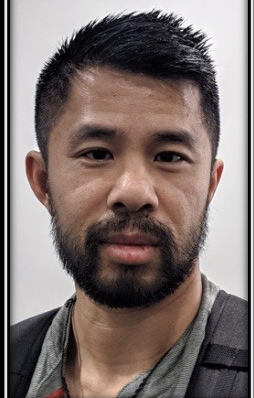 Catch me at these sessions
Breaking Barriers with Databricks Lakehouse: How BlackBerry is Revolutionizing Cybersecurity Services Worldwide....
Intermediate
Enterprise Technology, Professional Services
Data Engineering, Databricks Experience (DBX)
In Person
Looking for past sessions?
Take a look through the session archive to find even more related content from previous Data + AI Summit conferences.
Explore the session archive