Karthik Ramasamy is the Head of Streaming at Databricks. Before joining Databricks, he was a Senior Director of Engineering, managing the Pulsar team at Splunk. Before Splunk, he was the co-founder and CEO of Streamlio that focused on building next-generation event processing infrastructure using Apache Pulsar and led the acquisition of Streamlio by Splunk. Before Streamlio, he was the engineering manager and technical lead for real-time infrastructure at Twitter where he co-created Twitter Heron, which was open sourced and used by several companies. He has two decades of experience working with companies such as Teradata, Greenplum and Juniper in their rapid growth stages building parallel databases, big data infrastructure and networking. He co-founded Locomatix, a company that specializes in real-time streaming processing on Hadoop and Cassandra using SQL, which was acquired by Twitter. Karthik has a Ph.D. in computer science from the University of Wisconsin, Madison, with a focus on big data and databases. During his college tenure, several of the research projects he participated in were later spun off as a company acquired by Teradata. Karthik is the author of several publications, patents and a popular book, Network Routing: Algorithms, Protocols and Architectures.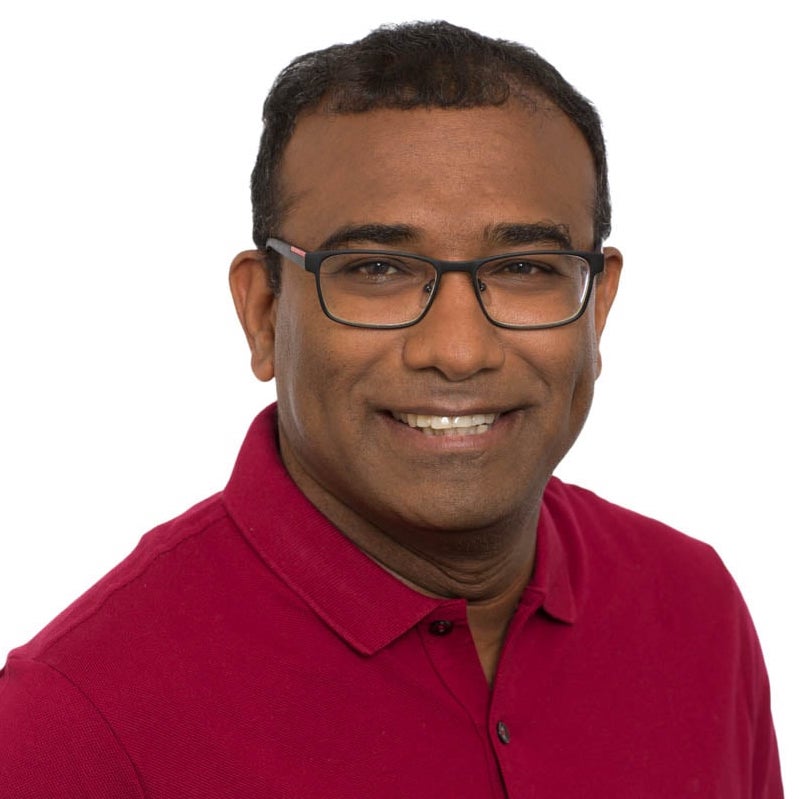 Catch me at these sessions
Project Lightspeed Update: Unlocking the Power of Real-Time Data Processing
Advanced
Data Streaming, Databricks Experience (DBX)
In Person
Looking for past sessions?
Take a look through the session archive to find even more related content from previous Data + AI Summit conferences.
Explore the session archive