Keyuri has 15+ years of experience developing software. Her heart and mind expertise in designing, prototyping, building and deploying scalable data processing pipelines on distributed platform using Python, Spark, Delta Lake ecosystem. She works two passionate jobs, the second a lead engineer at Northwestern Mutual and first being a mother of two beautiful boys. Just like her hero Sherlock Holmes, she likes to solve complex problems in big data systems involving volume, variety and velocity.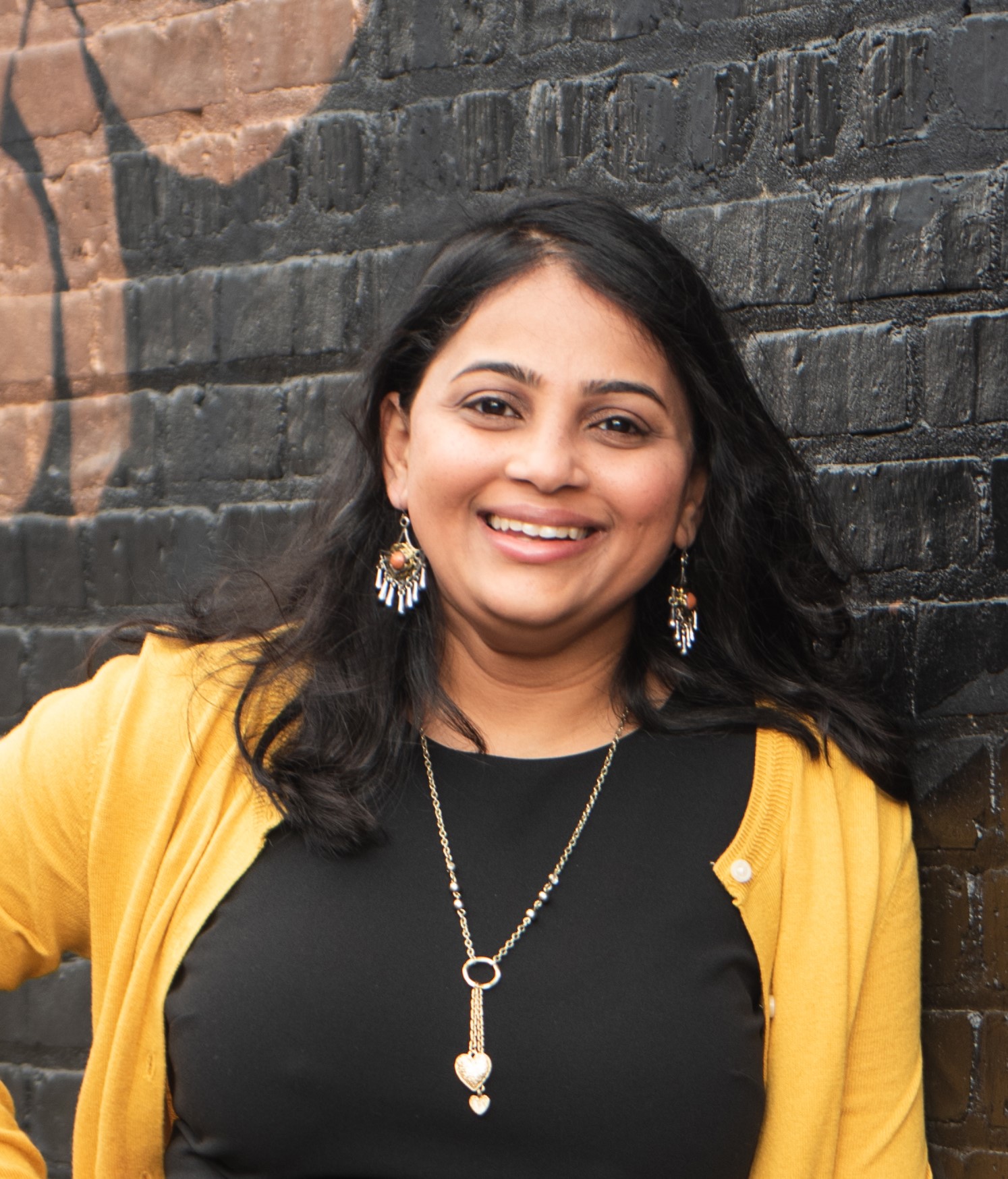 Catch me at these sessions
Looking for past sessions?
Take a look through the session archive to find even more related content from previous Data + AI Summit conferences.
Explore the session archive