Lakshmi heads the Databricks COE at EPAM. She drives strategic initiatives and technological advancements within the COE. With over 18 years of experience, she has been instrumental in assisting clients in building enterprise-scale data platforms and analytical systems. Lakshmi's expertise lies in modernizing data infrastructure by leveraging Azure Databricks. Recently, she is interested in maturing the aspects of data governance and stewardship, ensuring data integrity and maximizing its value.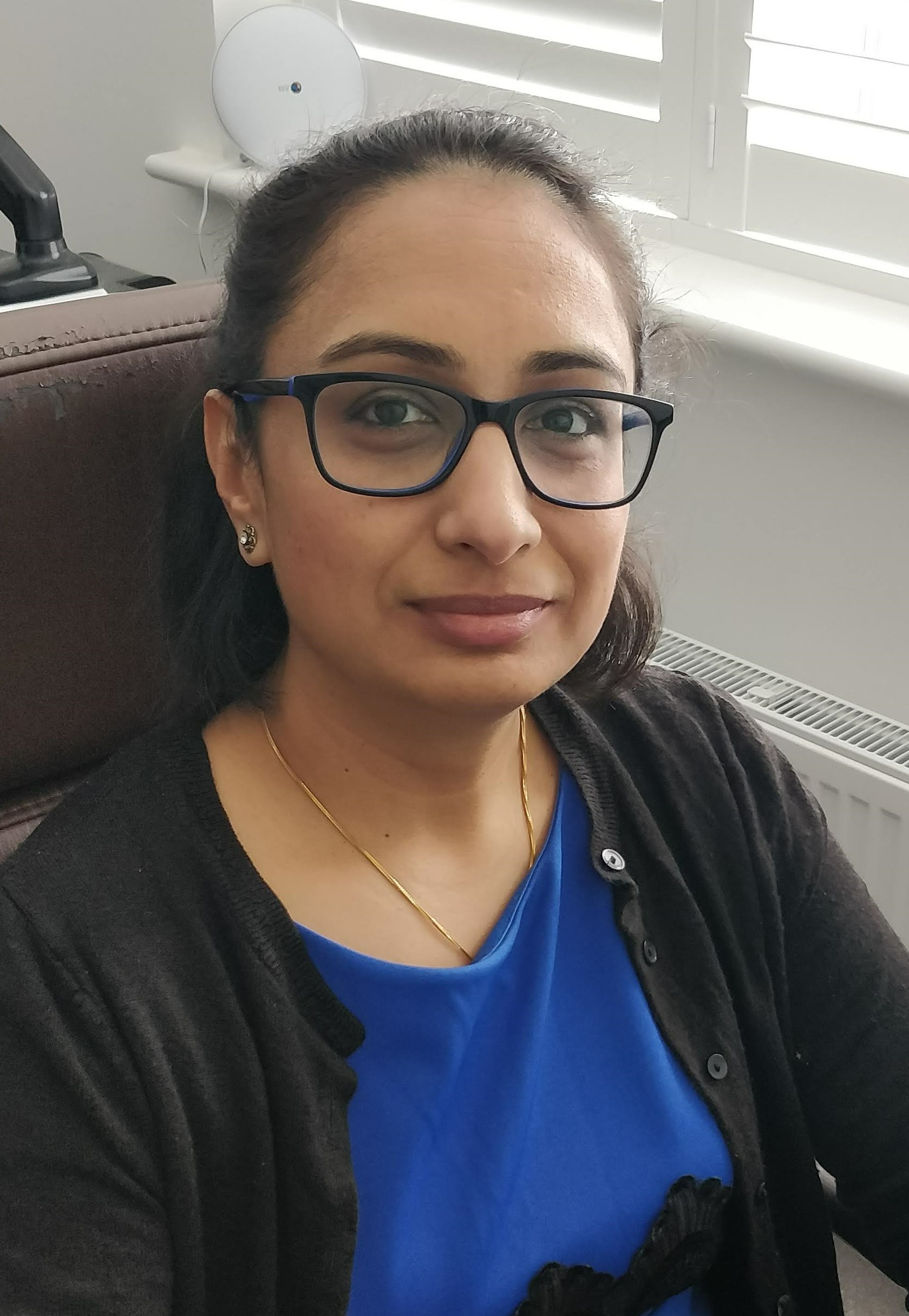 Catch me at these sessions
Sponsored by: EPAM | Unlocking the Full Potential of Data for Kantar by Leveraging Databricks Lakehouse
Advanced
Enterprise Technology, Media and Entertainment
Data Lakehouse Architecture
In Person
Looking for past sessions?
Take a look through the session archive to find even more related content from previous Data + AI Summit conferences.
Explore the session archive