Lars Haringa
Senior Data Scientist at ABN AMRO N.V.
Lars specialises in machine learning methodology on financial data. Previously a consultant, he has developed and productionalised tailored models for major Dutch banks. At ABN AMRO, Lars is a lead data scientist working on Transaction Monitoring models, unsupervised neural networks, and algorithmic fairness.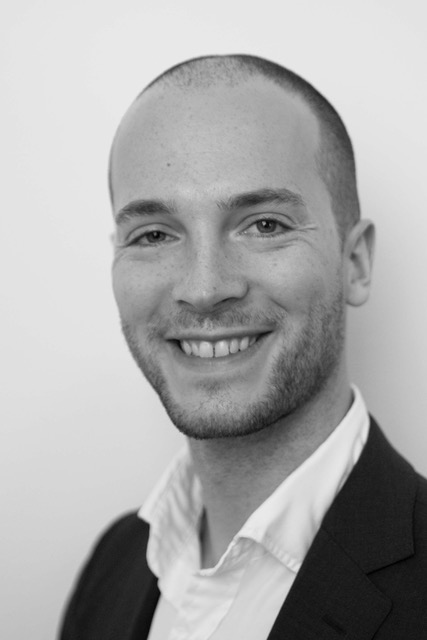 Watch on demand
Detecting Financial Crime Using an Azure Advanced Analytics Platform and MLOps Approach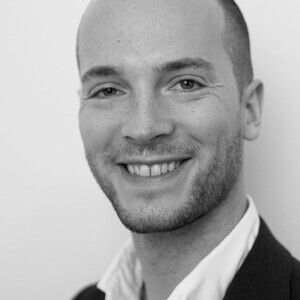 Lars Haringa
ABN AMRO N.V.