Lauren Schwartz is the Vice President of Enterprise Sales at Fivetran, the leader in automated data movement. She has helped scale Fivetran's enterprise business from its infancy to a sales team of nearly 100, while more than tripling enterprise revenues. Previously, Lauren built and led enterprise teams at Segment (acq. by Twilio) after several years in enterprise sales at Google. Lauren holds an MBA from Stanford Graduate School of Business and advises early stage companies on go-to-market.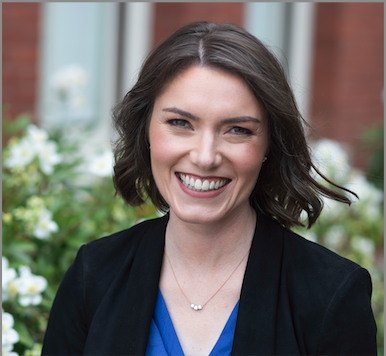 Catch me at these sessions
Sponsored by: Fivetran | Elevating the Customer Experience Through Data-Driven Decisions: How Fivetran and Catalyst...
Intermediate
Enterprise Technology
Data Warehousing - Analytics - and BI, Databricks Experience (DBX)
In Person
Looking for past sessions?
Take a look through the session archive to find even more related content from previous Data + AI Summit conferences.
Explore the session archive