Layla Yang
Industry Vertical Lead SA - Communications, Media & Entertainment at Databricks
Layla Yang is a Lead Solutions Architect at Databricks, specializing in Communication, Advertising, and Media. Before joining Databricks, she started her career in the AdTech industry, focusing on building Machine Learning models and data products. She spent a few years at big agencies as well as Adtech startups designing, building, and deploying automated predictive algorithms into production for real-time bidding (RTB) on major Ad Exchanges. Her work also included MMM (media mix modeling), DMP user segmentation, and customer Recommendation Engine. Over the past couple of years, I have had the honor of working closely with many ML teams in the CME industry, driving ML initiatives and ML Production.She studied physics back in university - she's a self proclaimed nerd at heart - and loves skiing.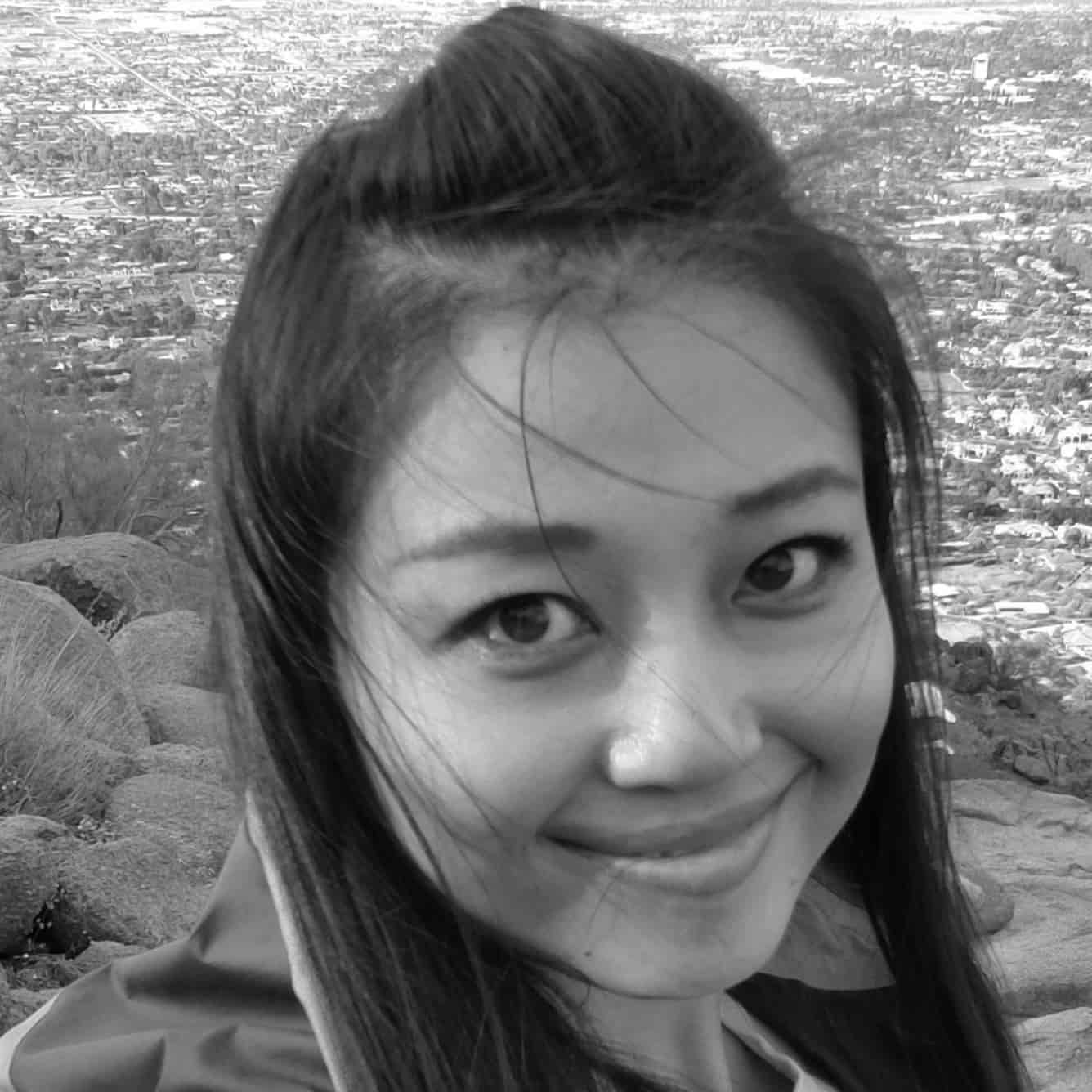 Catch me at these sessions
Data Biases and Generative AI: A Practitioner Discussion
Databricks Experience (DBX)
In Person
Looking for past sessions?
Take a look through the session archive to find even more related content from previous Data + AI Summit conferences.
Explore the session archive