Leo Duncan is a Senior Solutions Architect at Kyvos Insights Inc. With over 18 years of analytics experience, he has designed and developed game-changing BI solutions for some of the world's most recognized brands. Leo's innovative approach and strategic vision have earned him a reputation as an analytics genius, empowering organizations to make informed, data-driven decisions.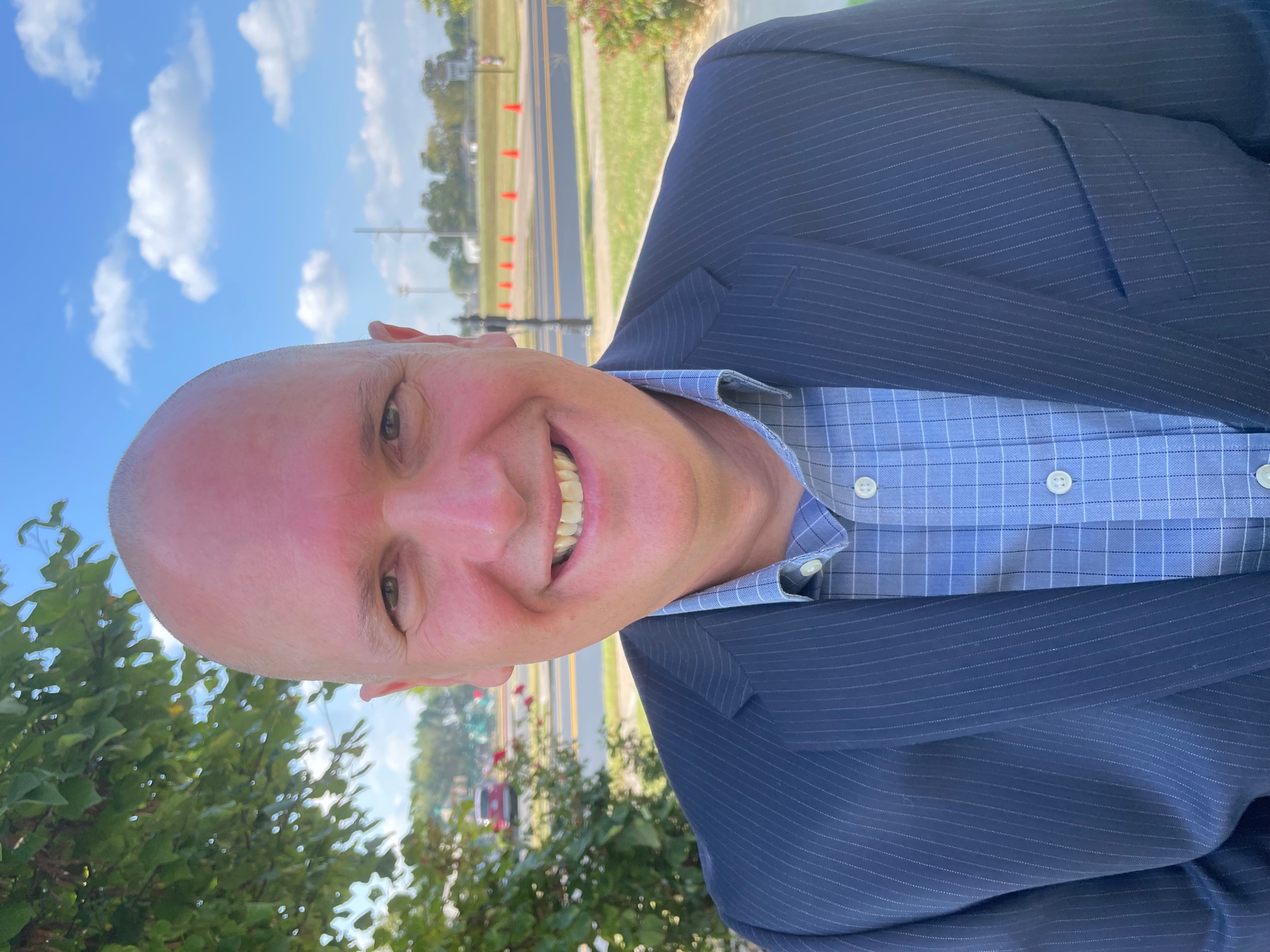 Catch me at these sessions
Sponsored by: Kyvos | Analytics, 100x Faster at Lowest Cost with Kyvos and Databricks, Even on Trillions of Rows
Advanced
Enterprise Technology, Financial Services
Data Warehousing - Analytics - and BI
In Person
Looking for past sessions?
Take a look through the session archive to find even more related content from previous Data + AI Summit conferences.
Explore the session archive