Lin Qiao is the co-founder and CEO of Fireworks, which is on a mission to accelerate the transition to AI-powered business via interactive experimentation and a production platform centered around PyTorch technologies and state-of-the-art models built using PyTorch. She led the development of PyTorch, AI compilers and on-device AI platforms at Meta for the past half-decade. She drove AI research to production innovations across hardware acceleration, enabling model exploration and large and complex model scaling, building production ecosystems and platforms for all Meta's AI use cases. She received a Ph.D. in computer science, started her career as a researcher in Almaden Research Lab, and later moved to the industry as an engineer. Prior to Meta, she worked on a broad range of distributed and data processing domains, from high-performance columnar databases, OLTP systems, streaming processing systems, data warehouse systems, and logging and metrics platforms.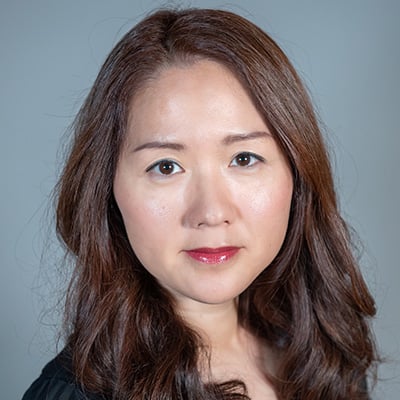 Catch me at these sessions
Data + AI Summit Keynote, Thursday
Beginner
In Person, Virtual
Rebroadcast | Data + AI Summit Keynote, Thursday
Looking for past sessions?
Take a look through the session archive to find even more related content from previous Data + AI Summit conferences.
Explore the session archive