MacGregor Winegard works alongside clients to develop cloud applications that extract, load and transform data for business use cases. He has experience utilizing Databricks in fields such as ESG reporting, IoT data collection, and energy data processing. MacGregor holds a Bachelor of Science from St. John Fisher University in Mathematics and Economics. As a student, MacGregor pursued research in several areas, including image processing, baseball statistics, and planar discrete dynamical systems. MacGregor currently is an associate Data Engineer at KPMG, and Databricks certified Data Engineer Associate.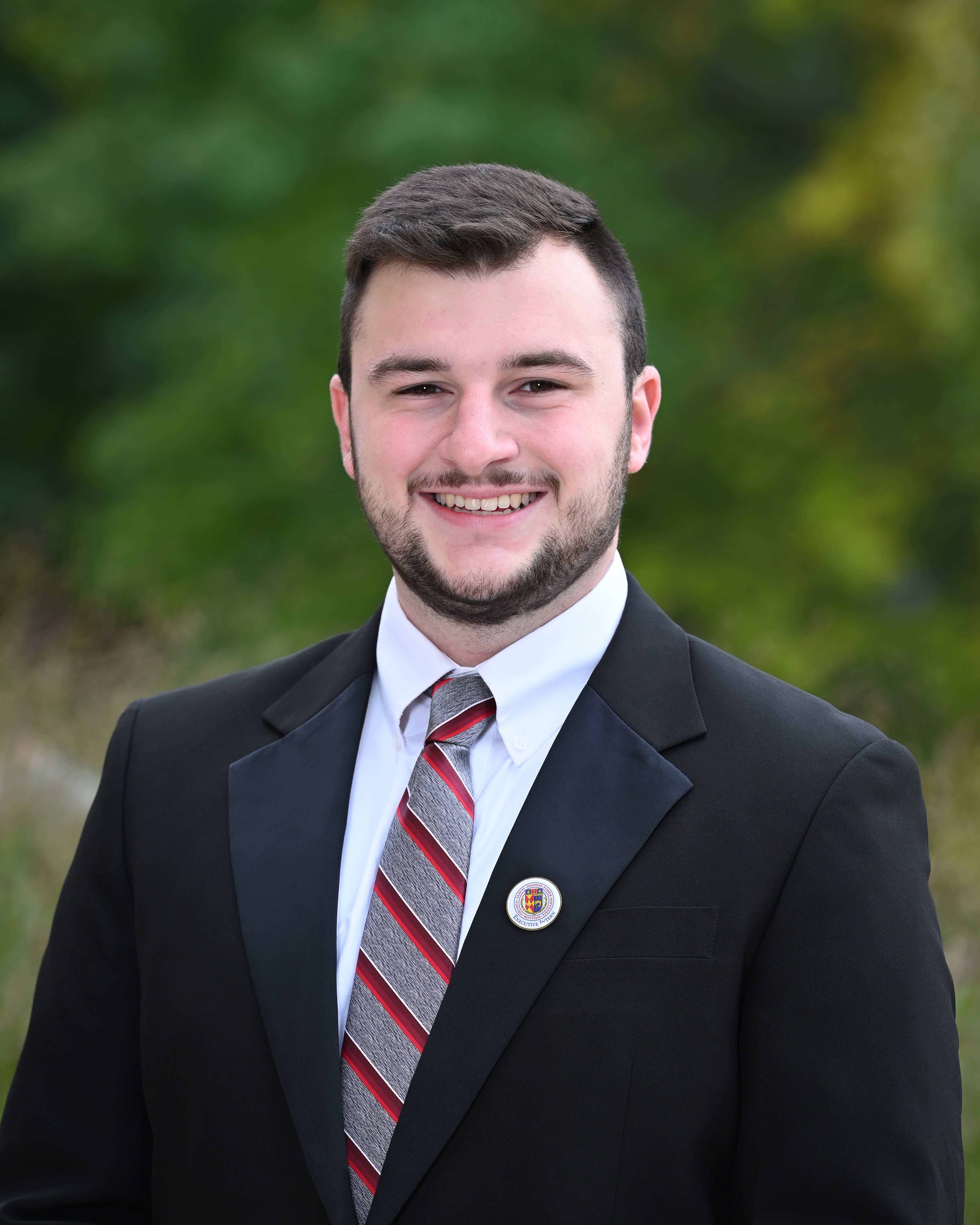 Catch me at these sessions
Apache Spark™ Streaming and Delta Live Tables Accelerates KPMG Clients For Real Time IoT Insights
Intermediate
Manufacturing, Professional Services
Data Streaming, Databricks Experience (DBX)
In Person
Looking for past sessions?
Take a look through the session archive to find even more related content from previous Data + AI Summit conferences.
Explore the session archive