Mahesh Prakriya is a Director in Azure Data focused on ISVs and partnerships. Over 20+ years at Microsoft and industry, Mahesh shipped some of the key data and app platforms customer depend on including Power BI, Data Integration components, SQL Server, .NET Framework, Windows & Bing.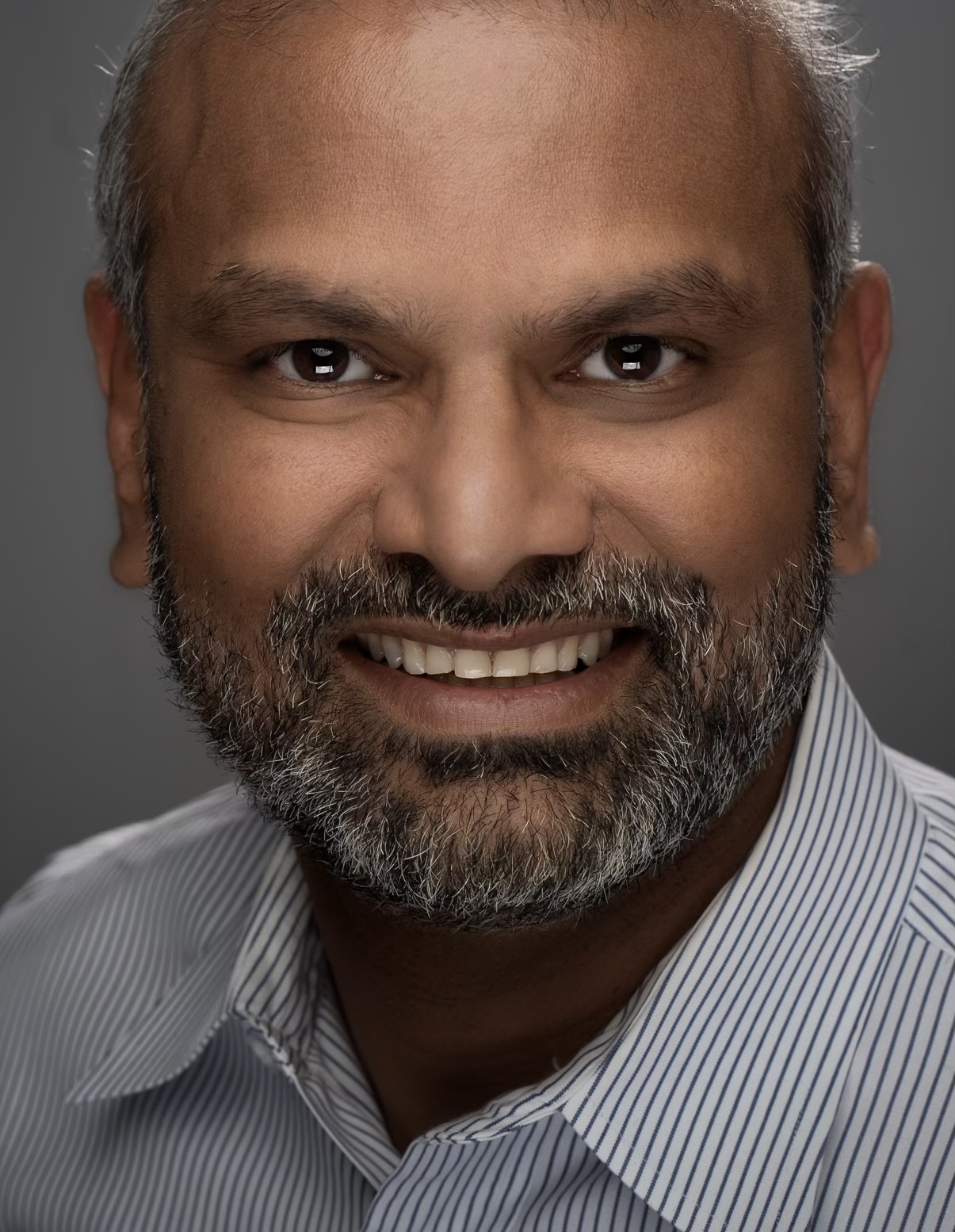 Catch me at these sessions
Sponsored by: Microsoft | Next-Level Analytics with Power BI and Databricks
Intermediate
Enterprise Technology, Financial Services
Data Warehousing - Analytics - and BI, Databricks Experience (DBX)
In Person
Looking for past sessions?
Take a look through the session archive to find even more related content from previous Data + AI Summit conferences.
Explore the session archive