Malav Shah is a Senior Data Scientist at DIRECTV. He joins DIRECTV from AT&T, where he worked on multiple consumer businesses – including broadband, wireless, and video – and deployed ML models across a wide array of use cases spanning the full customer lifecycle. Malav holds a Master's Degree in Computer Science with a specialization in ML from Georgia Tech, a degree he puts to good use every day by applying modern ML techniques to help the company deliver innovative entertainment experiences.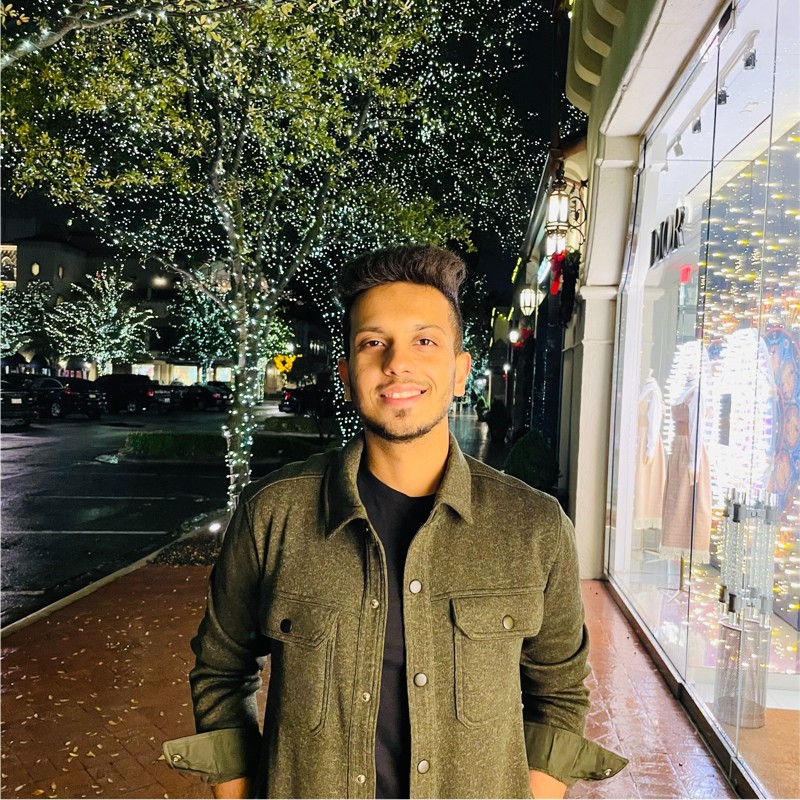 Catch me at these sessions
Accelerating the Development of Viewership Personas with a Unified Feature Store
Intermediate
Enterprise Technology, Media and Entertainment
DSML: ML Use Cases / Technologies, Databricks Experience (DBX)
In Person
Looking for past sessions?
Take a look through the session archive to find even more related content from previous Data + AI Summit conferences.
Explore the session archive