Manasa Natala, works at Ibotta and possesses valuable experience in Data Architecture and Engineering. With her expertise in event processing, data pipelines, and infrastructure, she contributes significantly to the organization. Currently, she focuses on enhancing Data Governance, Privacy, and Financial reporting capabilities. Manasa holds a graduate degree in Computer Science from Penn State University, which adds to her knowledge and skills in the field.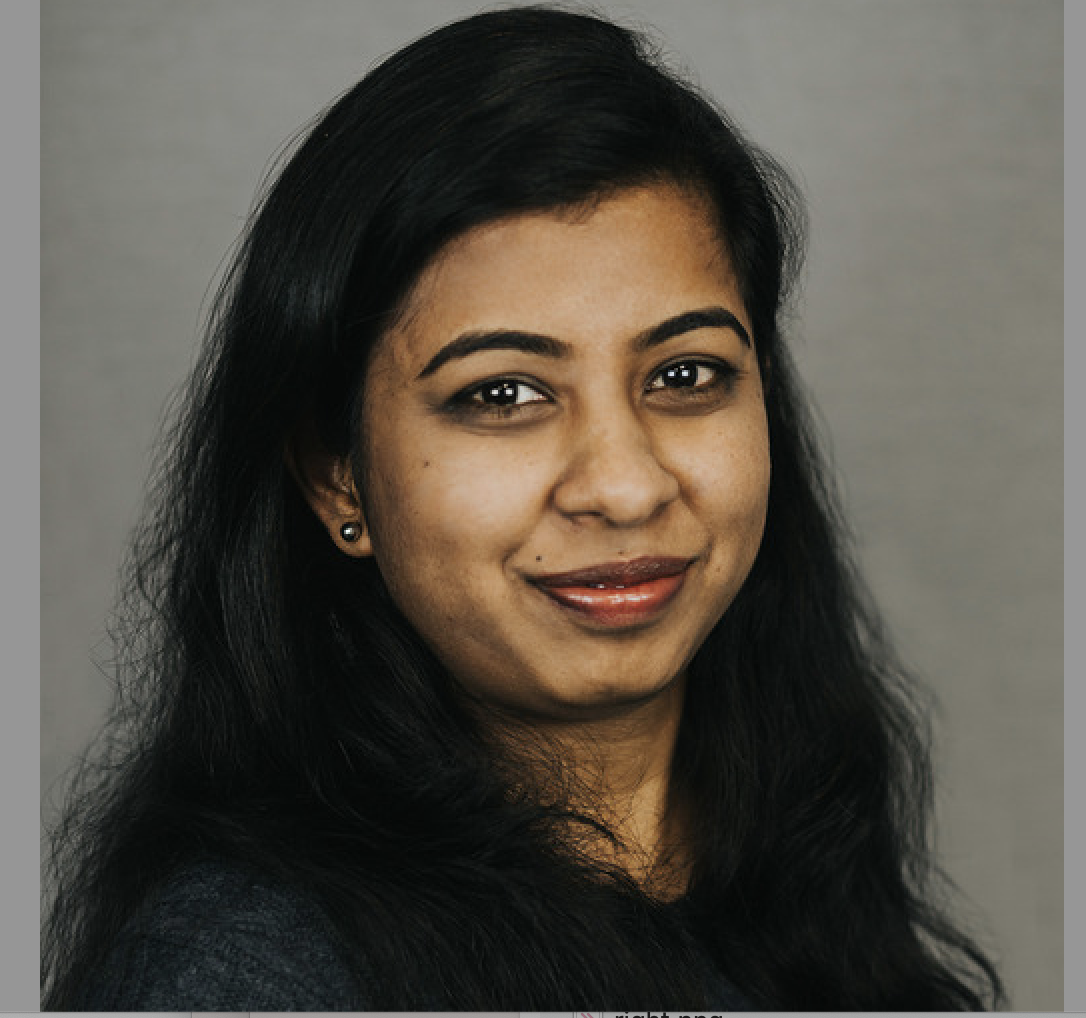 Catch me at these sessions
Reducing TCO by Moving to the Databricks Lakehouse
Intermediate
Retail and CPG - Food
Data Lakehouse Architecture
In Person
Looking for past sessions?
Take a look through the session archive to find even more related content from previous Data + AI Summit conferences.
Explore the session archive