Manasi Vartak
CEO at Verta Inc
Manasi Vartak is the founder and CEO of Verta, an MIT spinoff building ML Infrastructure for Model Operations and Management. Verta grew out of Manasi's Ph.D. work at MIT on ModelDB, the first open-source model management system deployed at Fortune 500 companies. Previously, Manasi held ML and infrastructure roles at Twitter, Google, and Facebook. Manasi has been an invited speaker at various industry and research conferences including Strata O'Reilly, Data & AI Summit, ODSC, SIGMOD, and VLDB.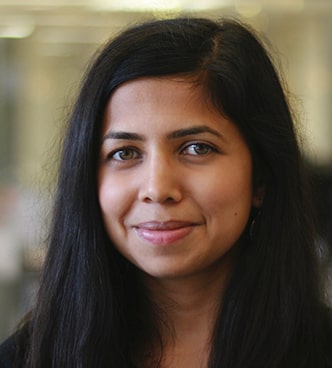 Watch on demand
Summit Theater Programming | Tuesday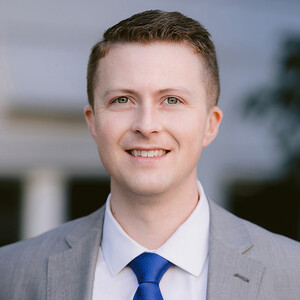 Manasi Vartak has spoken at past Data + AI Summit events.
Take a look through the session archive to find even more related content from Manasi Vartak and others.