Mars Lan
CTO at Metaphor Data
Mars is the co-founder & CTO of Metaphor Data, a startup that aims to make the world's data more actionable. Previously, Mars worked at LinkedIn as the technical lead of the metadata team and a software engineer at Google.

He is also the co-creator of DataHub, an open-source search & discovery tool that originated from LinkedIn. Mars received his PhD in Computer Science from the University of California, Los Angeles.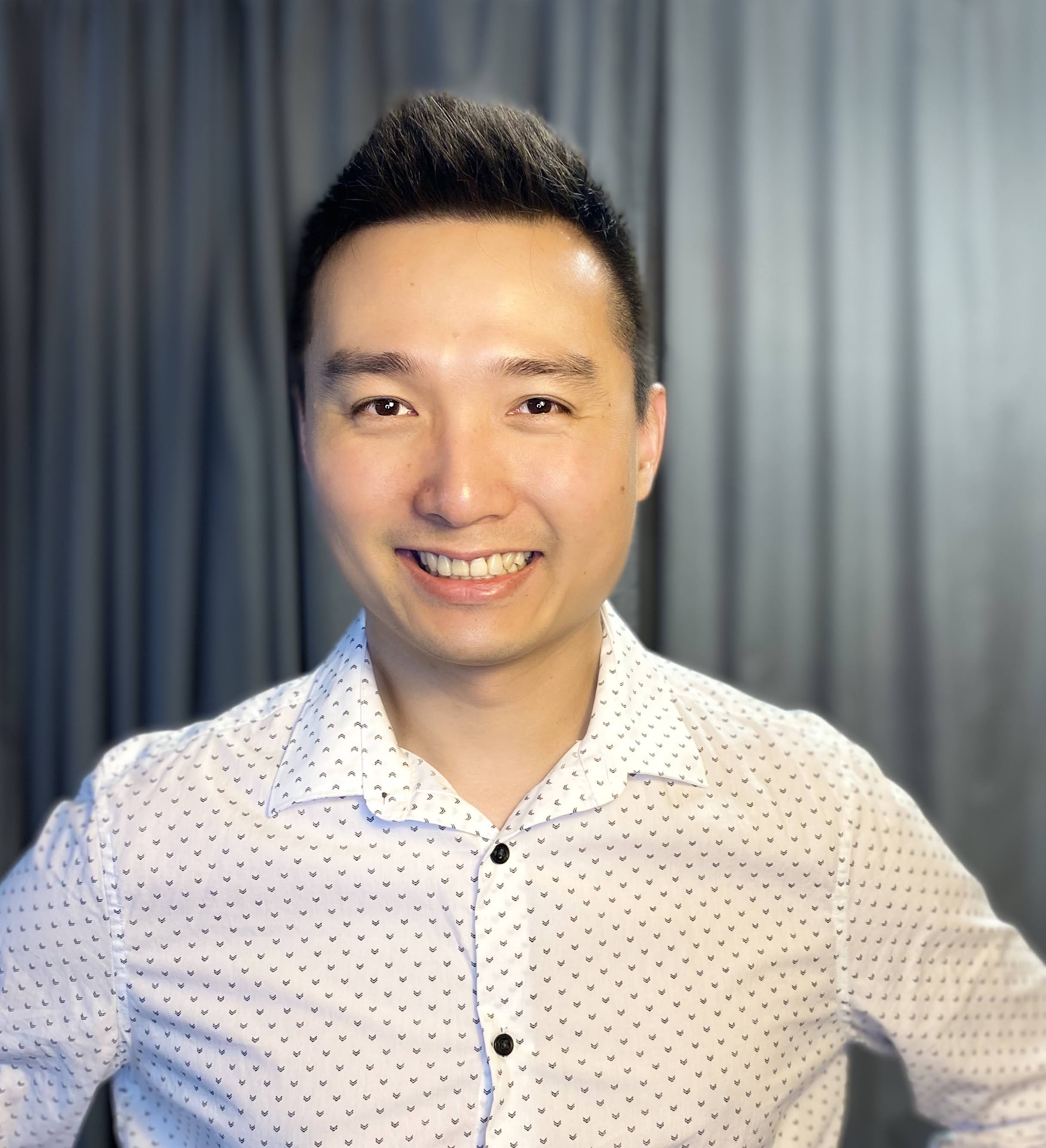 Watch on demand
The Modern Metadata Platform: What, Why, and How?