Mat Keep is a Senior Director in the Product team at MongoDB. Working with developer communities, MongoDB users and industry analysts, Mat helps shape the product roadmap and then takes those new products to market. Mat has been with MongoDB for 10 years. Prior to MongoDB, he worked in product roles for MySQL, Oracle, and Sun Microsystems and comes from a background as an analyst/programmer.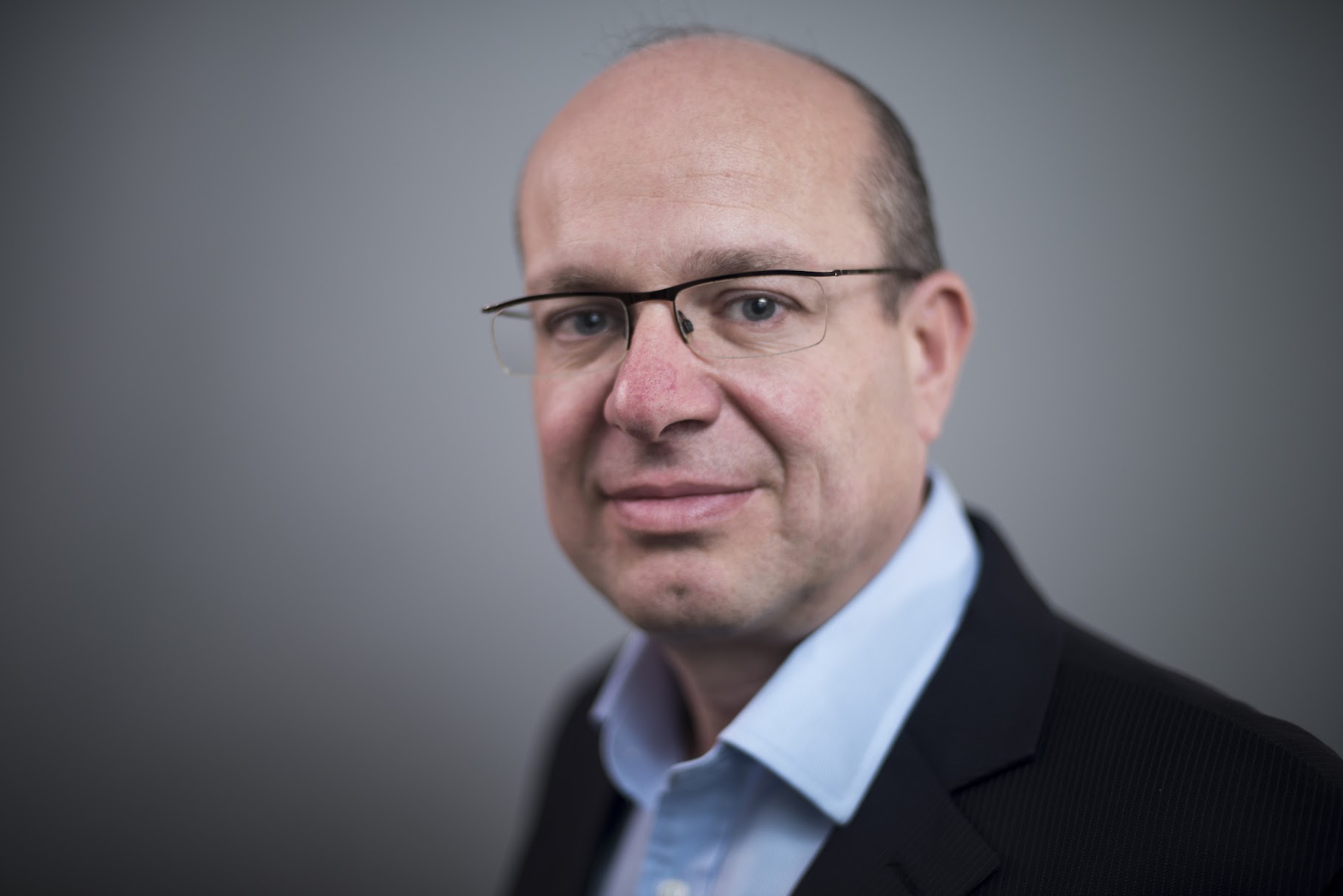 Catch me at these sessions
Making the Shift to Application-Driven Intelligence
Intermediate
Enterprise Technology
Data Warehousing - Analytics - and BI
In Person
Looking for past sessions?
Take a look through the session archive to find even more related content from previous Data + AI Summit conferences.
Explore the session archive