As Toptal's VP of Enterprise, Matt oversees the sales and client service teams responsible for growing Toptal's relationships with its largest customers. Across multiple industries, Toptal is helping global leaders to identify and solve cutting-edge problems through access to its talent network. Before Toptal, Matt led the Customer Success team at Granicus, a high-growth SaaS company, and worked as a strategy consultant at Bain & Company.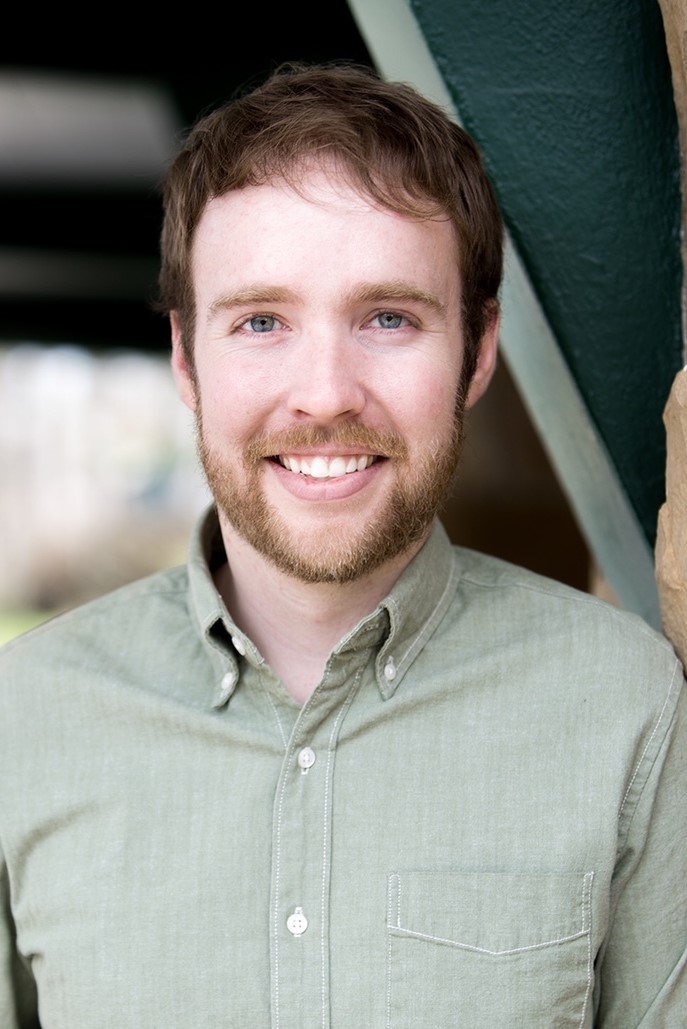 Catch me at these sessions
Sponsored by: Toptal | Enable Data Streaming within Multicloud Strategies
Beginner
Enterprise Technology
Data Streaming
In Person
Looking for past sessions?
Take a look through the session archive to find even more related content from previous Data + AI Summit conferences.
Explore the session archive