Matt is passionate about finding ways to use data to achieve the wins that data-powered technology can create between companies and consumers.

He has spent his career helping companies do more with data. He has held product leadership positions at DoubleClick, Trilogy, Acerno, Akamai, and most recently at Indeed. After working closely together with Matt Kilmartin at Akamai, Matt (Karasick) worked with the Krux team as a consultant, where he helped create Krux for Marketers.

Matt believes that, when done correctly and with sustainable mutual value as the measuring stick, interests between consumers and companies are always aligned.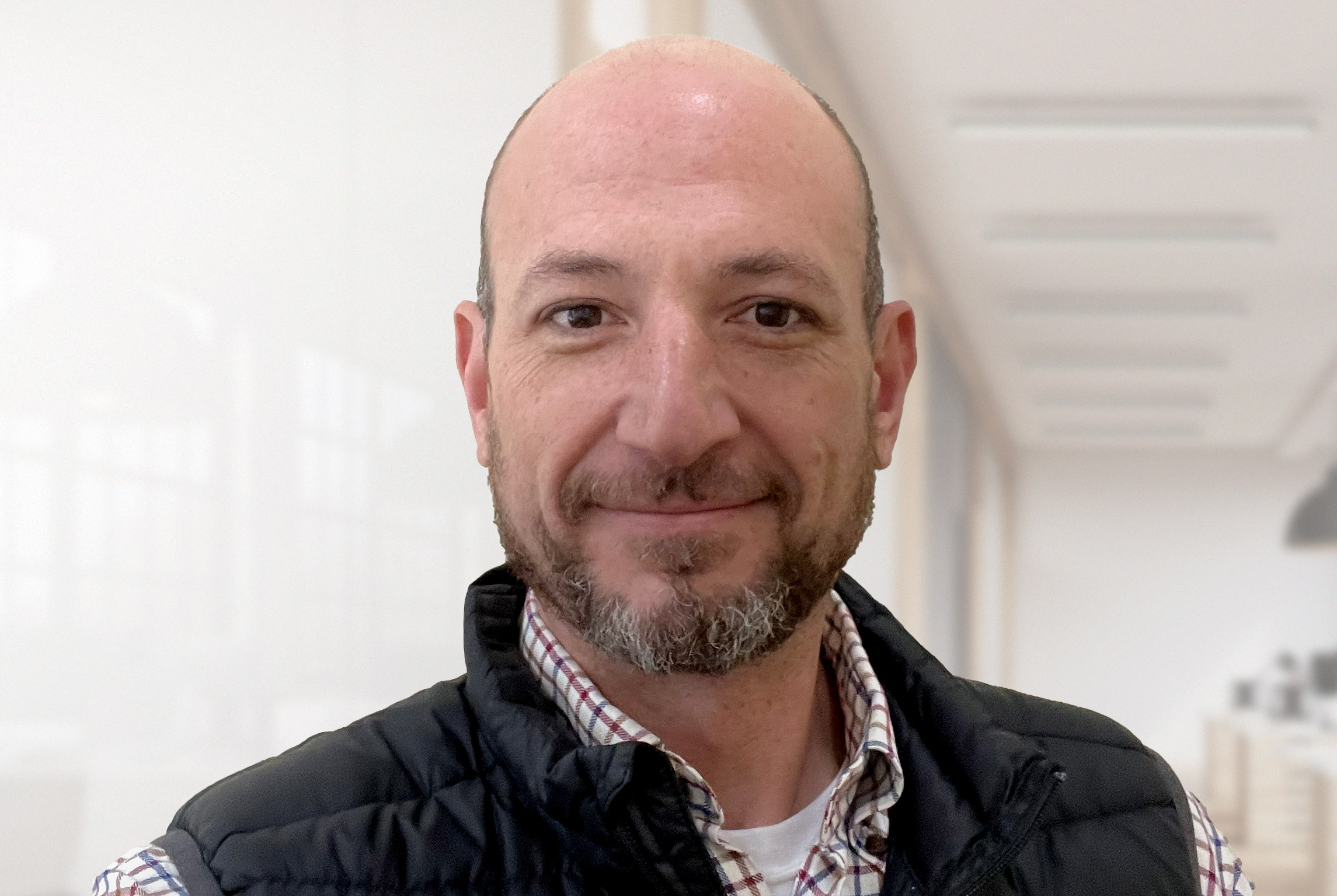 Catch me at these sessions
Clean Room Primer: Using Clean Rooms on Databricks to Utilize More and Better Data in your BI, ML, and Beyond
Intermediate
Enterprise Technology, Media and Entertainment
Data Sharing, Databricks Experience (DBX)
In Person
Looking for past sessions?
Take a look through the session archive to find even more related content from previous Data + AI Summit conferences.
Explore the session archive