Matthew is a Developer Advocate for Databricks on the Delta Lake team. He's a longtime Spark blogger (mungingdata.com) and Spark open-source contributor. His project include quinn, chispa, spark-daria, spark-fast-tests, and the spark-style-guide. He's passionate about Spark, Delta Lake, traveling, and learning languages.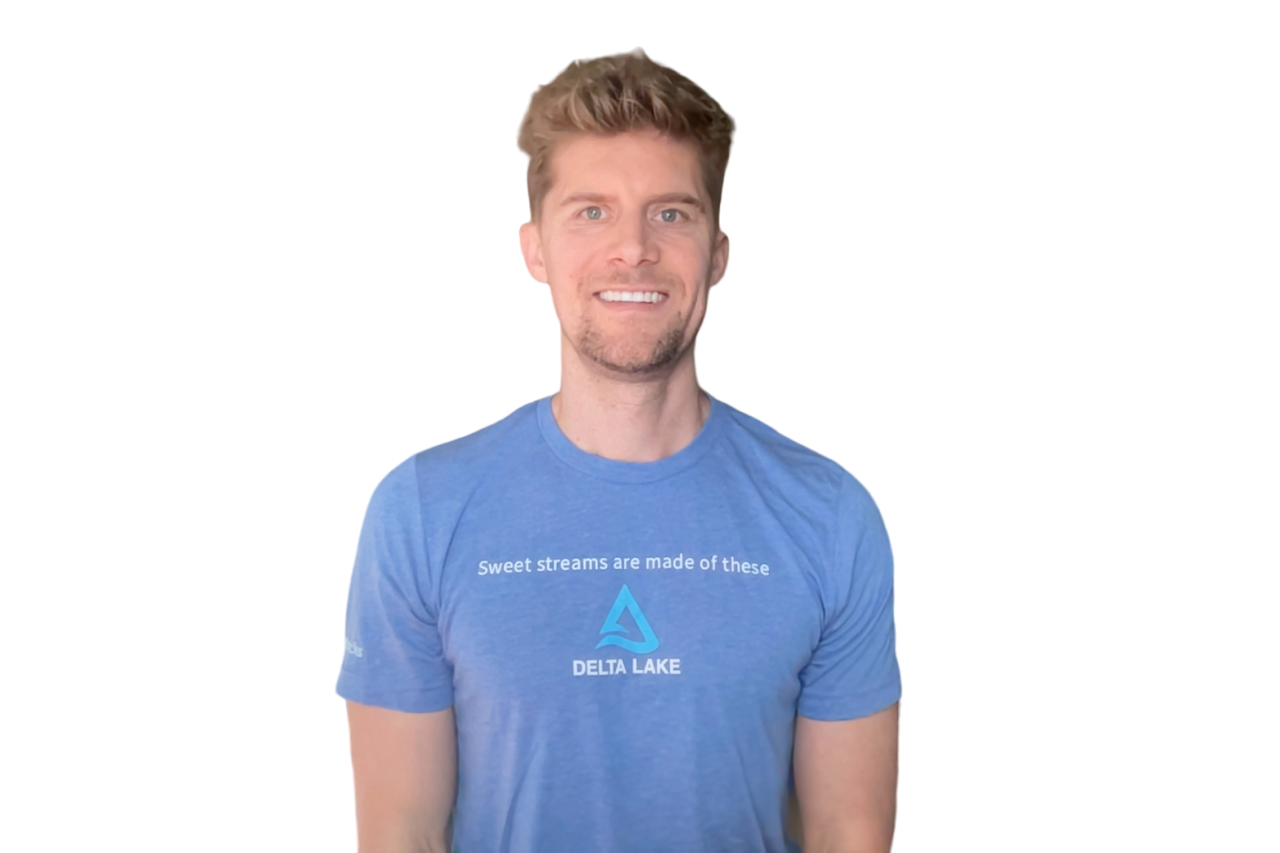 Catch me at these sessions
Why Delta Lake is the Best Storage Format for Pandas Analyses
Intermediate
Enterprise Technology
Data Engineering
In Person
Looking for past sessions?
Take a look through the session archive to find even more related content from previous Data + AI Summit conferences.
Explore the session archive