Maxime Agostini is cofounder and CEO of Sarus, a privacy company backed by YCombinator. Sarus lets organizations leverage confidential data for analytics and machine learning with privacy guarantees. Prior to Sarus, he was cofounder and CEO of AlephD, a marketing-tech company that he led until a successful acquisition by Verizon Media.
Maxime graduated from Ecole Polytechnique in computer science and physics and has been developing and building data-driven businesses during his whole career.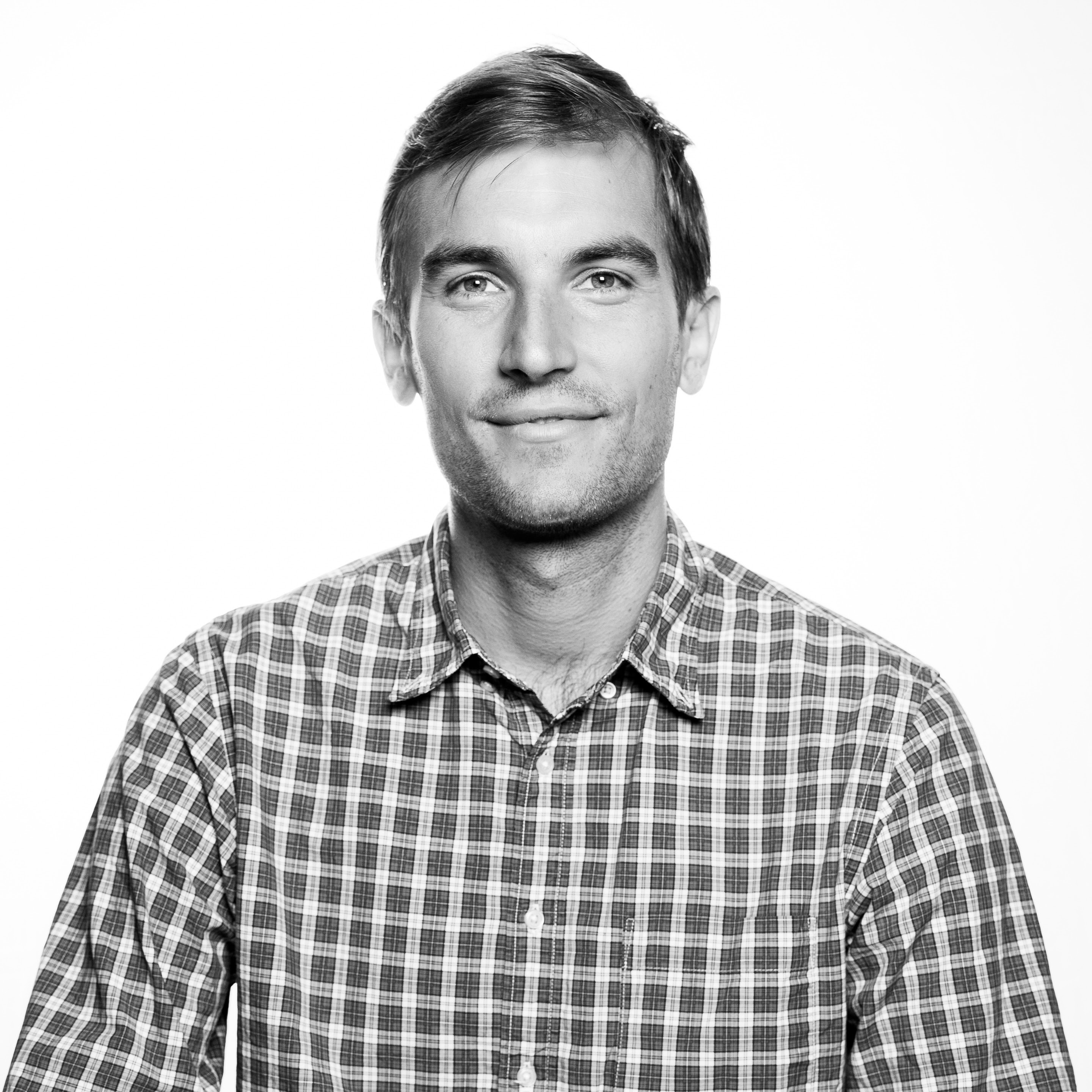 Catch me at these sessions
Combining Privacy Solutions to Solve Data Access at Scale
Intermediate
Enterprise Technology, Professional Services
Data Governance, Databricks Experience (DBX)
In Person
Looking for past sessions?
Take a look through the session archive to find even more related content from previous Data + AI Summit conferences.
Explore the session archive