Michael Armbrust is committer / PMC member of Apache Spark™ and the original creator of Spark SQL, Structured Streaming and Delta. He currently leads the Delta Live Tables team at Databricks. He received his PhD from UC Berkeley in 2013, and was advised by Michael Franklin, David Patterson, and Armando Fox. His thesis focused on building systems that allow developers to rapidly build scalable interactive applications.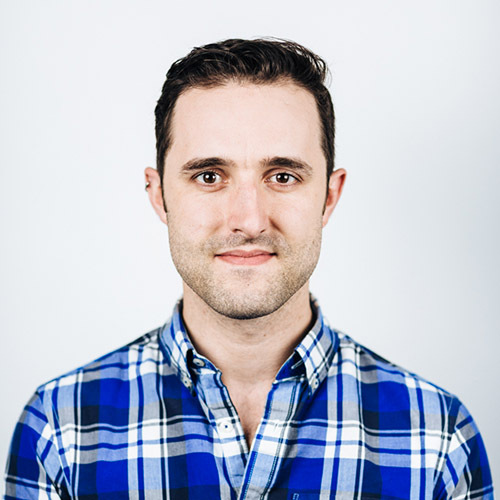 Catch me at these sessions
Data + AI Summit Keynote, Thursday
Beginner
In Person, Virtual
Delta Live Tables A to Z: Best Practices for Modern Data Pipelines
Intermediate
Data Engineering, Databricks Experience (DBX)
In Person, Virtual
Rebroadcast | Data + AI Summit Keynote, Thursday
Looking for past sessions?
Take a look through the session archive to find even more related content from previous Data + AI Summit conferences.
Explore the session archive