For the past two decades Michael has lead major product observability innovations for a range of unicorns, including Windows, Power BI, Azure, and now Databricks. Enabling operators to focus on building and running great products rather than drowning in tech debt is what drives him to keep pushing the envelope. He is the lead author of leanpub.com/perfbook, and the primary inventor behind the designs of Windows Performance Analyzer and Azure Application Insights.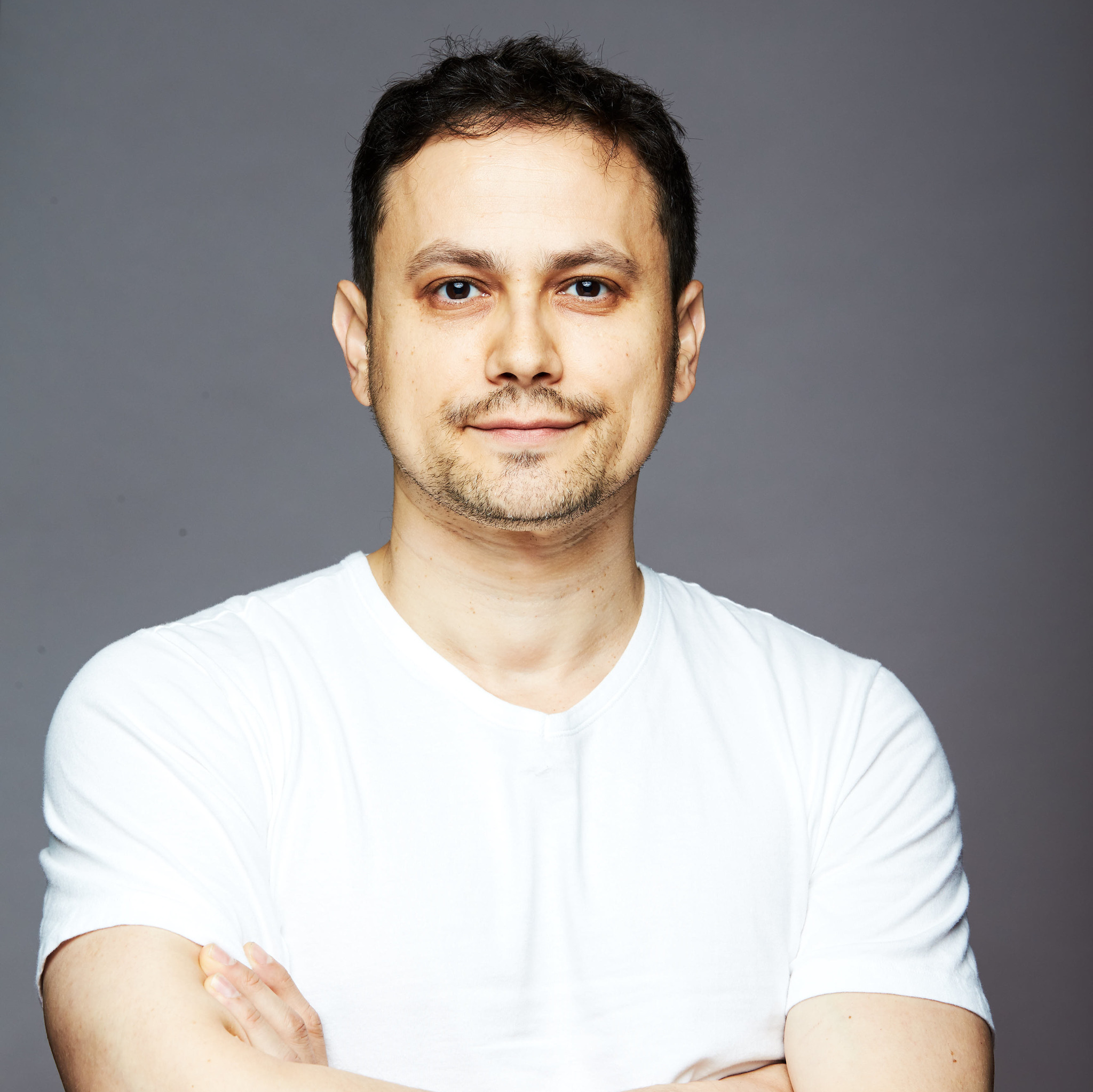 Catch me at these sessions
Simplifying Lakehouse Observability: Databricks Key Design Goals and Strategies
Intermediate
Data Lakehouse Architecture, Databricks Experience (DBX)
In Person
Looking for past sessions?
Take a look through the session archive to find even more related content from previous Data + AI Summit conferences.
Explore the session archive