Michael is the Chief of the Registry and Immunization Rate Assessment Section and oversees the California Immunization Registry, and has been with CDPH since 2010. With a strong background in data management and analysis, he has been instrumental in developing and implementing data-driven solutions to improve public health outcomes. In his free time, Michael enjoys sports and has a passion for amateur radio.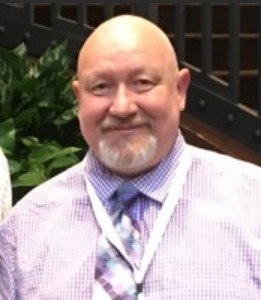 Catch me at these sessions
Public Sector Industry Forum
Looking for past sessions?
Take a look through the session archive to find even more related content from previous Data + AI Summit conferences.
Explore the session archive