Business leader focusing on strategy, products, and business development in the intersection of science and IT. Helping Life Sciences companies accelerate and improve discovery by combining Technology and Human Ingenuity to enable Collaboration, Data Science, Digital Twins, AI, and Analytics in the Cloud.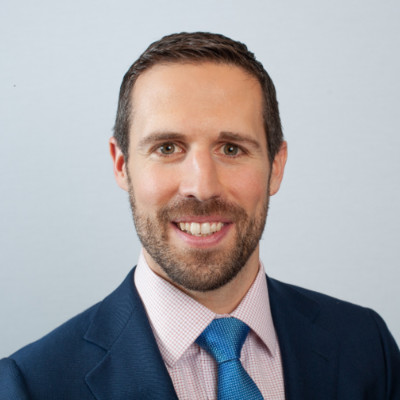 Catch me at these sessions
Healthcare and Life Sciences Industry Forum and Networking Session
Healthcare and Life Sciences
In Person
Looking for past sessions?
Take a look through the session archive to find even more related content from previous Data + AI Summit conferences.
Explore the session archive