Michael Shtelma is a Lead Specialist Solutions Architect at Databricks. Michael focuses on developing and operationalizing large-scale Machine Learning use cases on the Databricks platform. Before Databricks, Michael worked for Teradata, helping Teradata customers build data and machine learning solutions.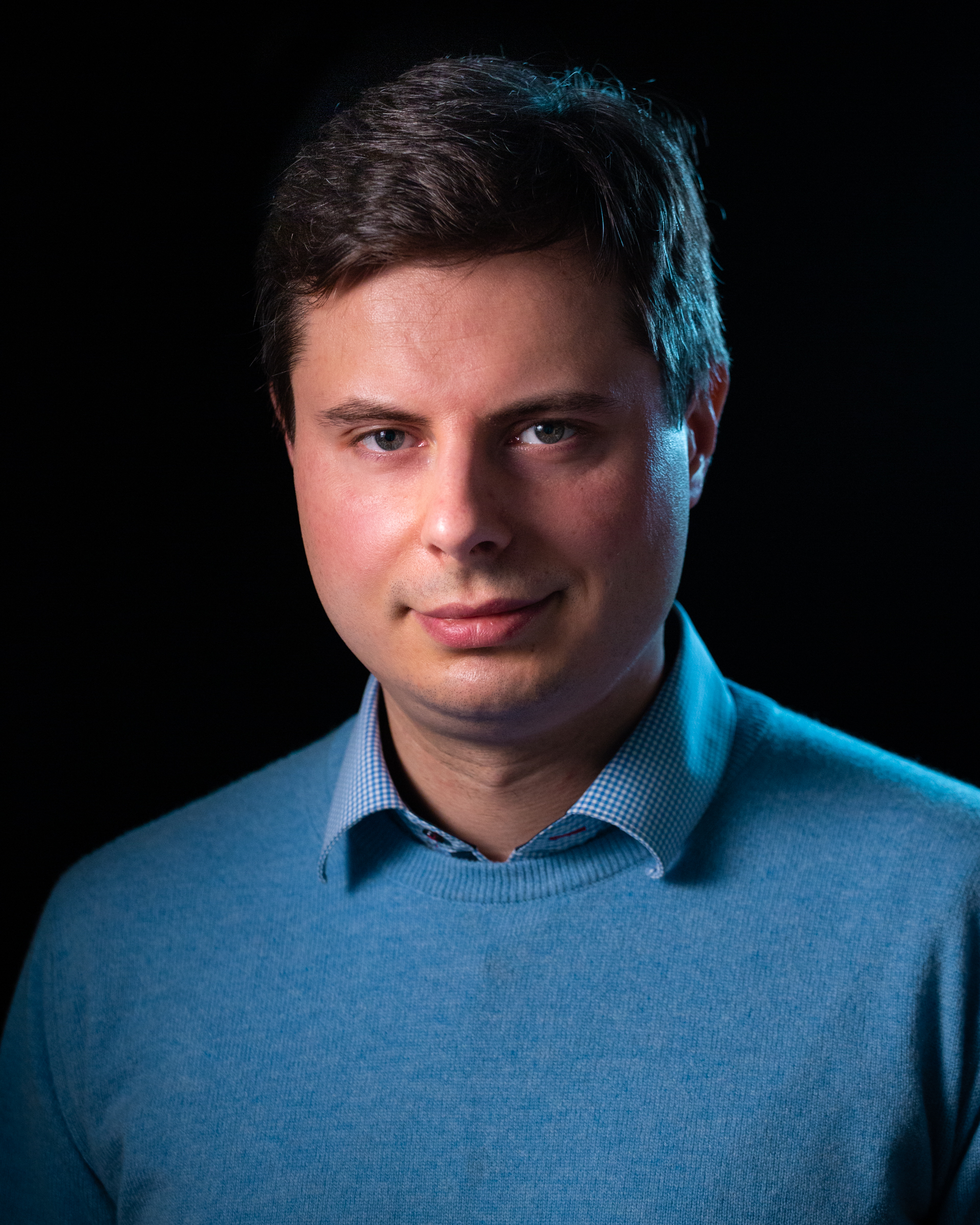 Catch me at these sessions
Scaling Deep Learning Using Delta Lake Storage Format on Databricks
Advanced
Enterprise Technology
DSML: ML Use Cases / Technologies, Databricks Experience (DBX)
In Person
Looking for past sessions?
Take a look through the session archive to find even more related content from previous Data + AI Summit conferences.
Explore the session archive